We are on a quest in our family to solve some bathroom issues with one of our kids. We have spoken to our pediatrician, used some medicine but we are now trying to get a step ahead and monitor their diets. Probiotics have been in the news the past few years and it seems like it could be the answer to our problems. I have been doing some research on why kids need probiotics in their diets.
 
What Are Probiotics?
Probiotics are live bacteria and yeasts thought to aid your digestive system. Taking a supplement or eating probiotic rich foods helps replace good bacteria in your system which aids overall digestive health.
What do probiotics treat?
Irritable Bowel Syndrome (IBS)
Inflammatory bowel disease (IBD)
Infectious diarrhea
Antibiotic-related diarrhea
via WebMd
Do Kids Need Probiotics?
My boys had constant ear infections when they were under 2 years old. We were on several rounds of antibiotics. Antibiotics can strip all the good bacteria from the digestive system and cause diarrhea. Probiotics help put the good bacteria back into their system. It seems that every couple of months at least one of my kids is sick and put on an antibiotic. Making a routine of taking a probiotic supplement can help keep their digestive system running well.
LoveBug Probiotic Review
I am happy to partner with LoveBug Probiotics to boost our entire family's digestive health. We received 4 of their probiotics to try.
Little Ones – chewable probiotics for ages 4+.
Yeast is a Beast – for women's health
Colds Suck – immunity boost
Here's the Skinny – for digestive health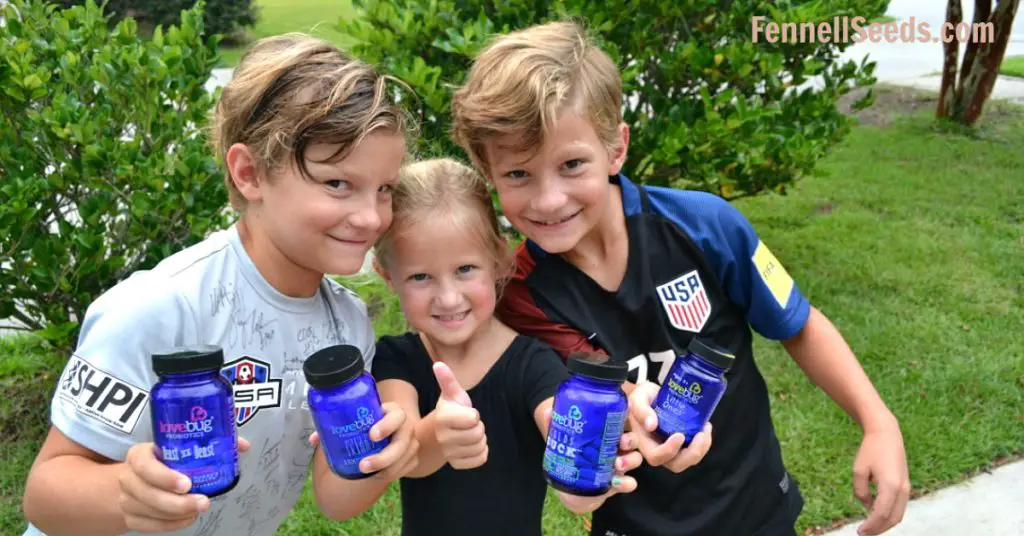 They also have probiotics for pre and post pregnancy and also for tiny tummies ages 0 to 4 years old. I love that they are also safe for our youngest babies to take because that is when my guys were on antibiotics the most due to all of their ear issues.
I was also crazy happy when we opened the Little Ones bottle because they are chewable and very small. My kids do not like a lot of medicine but when handed one of these tiny little spheres they had no problem chewing it.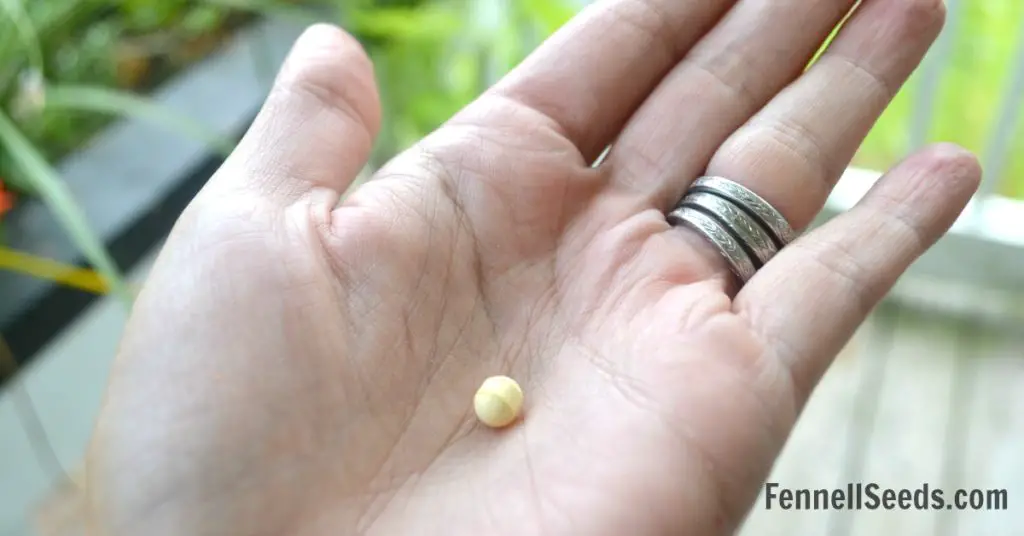 We have enjoyed adding LoveBug probiotics to our daily routine. After regular use, my child that has regular stomach aches and bathroom issues hasn't had near as many aches.
LoveBug probiotics are made to deliver 15 times more live cultures to the gut than standard capsules. They are also made in the USA and packed in organic cotton.
For fun we took video of the unboxing.
Like it? Pin it!