This post may contain affiliate links. See my disclosure here.
I have 2 younger sisters. While growing up our fighting was intense in the house with 3 girls. We screamed, pulled hair, slammed doors and kicked all the time. Now I am super sorry for what we put my mom through because guess what!?!? My kids are now fighting and this past summer it got to a very annoying level. Siblings fighting can be a real problem and tough to stop.
I had prided myself that I was at least raising my kids to be nicer than my sisters and I were to each other (thank goodness we are all now the best of friends). This summer made me nervous, so I did what I normally do when I know that I am losing control. I went online looking for books on siblings fighting.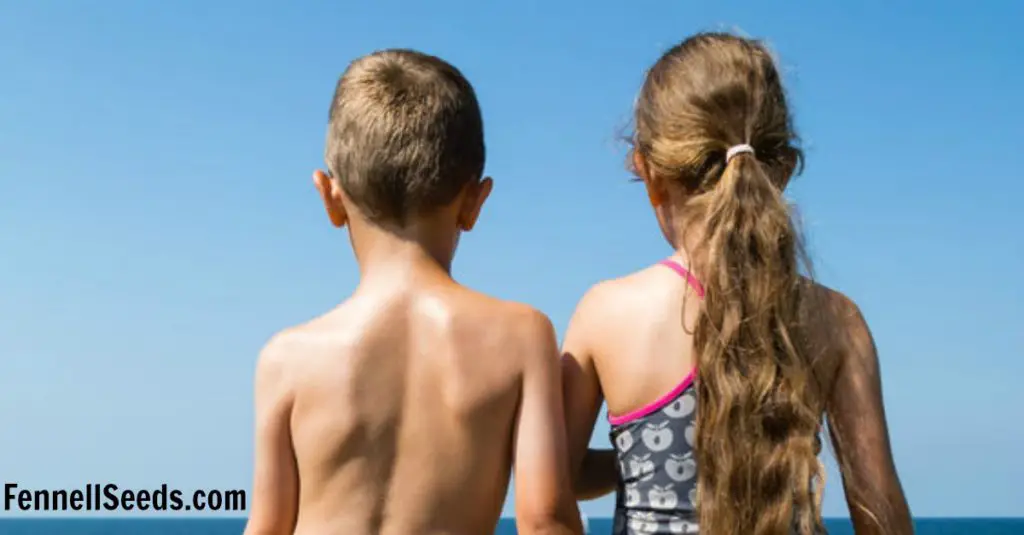 What I needed were some new tips and tricks to get the kids to handle their own disagreements and foster healthy relationships. The book I decided to get was Siblings Without Rivalry by Adele Faber and Elaine Mazlish.
The book was just what I needed. My kids are competitive. There are races to get inside the house first, to sit in a certain chair, and telling each other that they aren't as good in a certain sport. There are also times they just blatantly mess up another siblings game they are playing by themselves. That one just drives me to insanity when one kid is happily playing by themselves and a brother walks by and just "accidentally" knocks over what they are doing.
I know it is never going to be a perfect la-la land in this house but we had reached a level we had never been at before and I wanted to get it back to a tolerable level immediately.
My Favorite Tips to Stop Sibling fighting from Siblings Without Rivalry.
When children come to you upset about what had happened let them each have an uninterrupted minute to tell their side of the story. Within a few hours after reading this I had an incident to try it out. Dean and Britton came running into the bathroom both yelling at each other and upset. I said ok hold on I want to hear the story from each of you. Now Dean will get a chance to tell me the whole story and then I want to hear Britton's version of what happened and no interrupting each other. They actually loved it. It was actually funny because Dean started off upset and telling me his side and when I had to stop Britton from interrupting he knew he had a whole stage. He told the story but began to start making up some extra things that happened.  I knew exactly when he went from what really happened to what he started making up. Britton then had a turn and she is my honest one and told me what actually happened. The next step after listening to each story without saying anything is to ask them "What should we do to solve this problem so that we are all happy?" They again each had their own turn and since this was new to them they first said the other one should be sent to his room.  Then when I pointed out that that isn't going to make the other happy, what would make everyone happy, they actually did come up with a solution. Amazing!!
Make sure you are telling your kids the individual traits you love about them. That way they feel special in your eyes and it isn't a competition for your love and who is your favorite. The book gives great ways to do this. I think this is just great overall parenting advice even if you don't have any fighting in your house.
Let them vent about their siblings. This one had some great examples in the book to read. When they are saying their sibling is so mean we don't need to agree but just listen and say we understand why they may feel that way.
I was so happy that I read the book. The tools I gained are really helping control the incessant fighting. Yesterday they even were all playing together for a little bit. I secretly took some pictures so that I had proof!
My tip for helping competitive kids get along:
Foster a game they all like to do together. My boys are obsessed with watching kid cooking competition shows like Masterchef Jr and Chopped Jr. They have never loved playing pretend games but because of these shows they were starting to play restaurant with Britton. She was eating up the fact that her brothers were playing with her so I wanted to keep it going. The next time we went out to eat I brought home the kid menus and crayons. This made the playing of the game even more fun for them. So find something they do like to do together and make things even more fun by getting more props or upgrading the items they use to real items.
We also got a parking ticket/warning the other day and I am hanging on to it for when they are tired of playing restaurant. Maybe I can move them on to playing police officers with the ticket. 🙂 When they have a real item like a menu or ticket it makes their play go to a new level.
I like to think of reading parenting books as my continuing education in parenting. I need to stay on top of my game and get all the latest data and information to help me raise good kids. We do this in our jobs so why not always be learning in our most important role as parents. We all need some help occasionally and sibling relationships was one area that was starting to slip.
My next book on my nightstand is Queen Bees and Wannabes by  Rosalind Wiseman. I think girl friendships are so interesting and can be very difficult to navigate. I want to prepare myself before my little girl starts Kindergarten.
What are your favorite parenting books? I'd love to add to my list.
Like It. Pin It!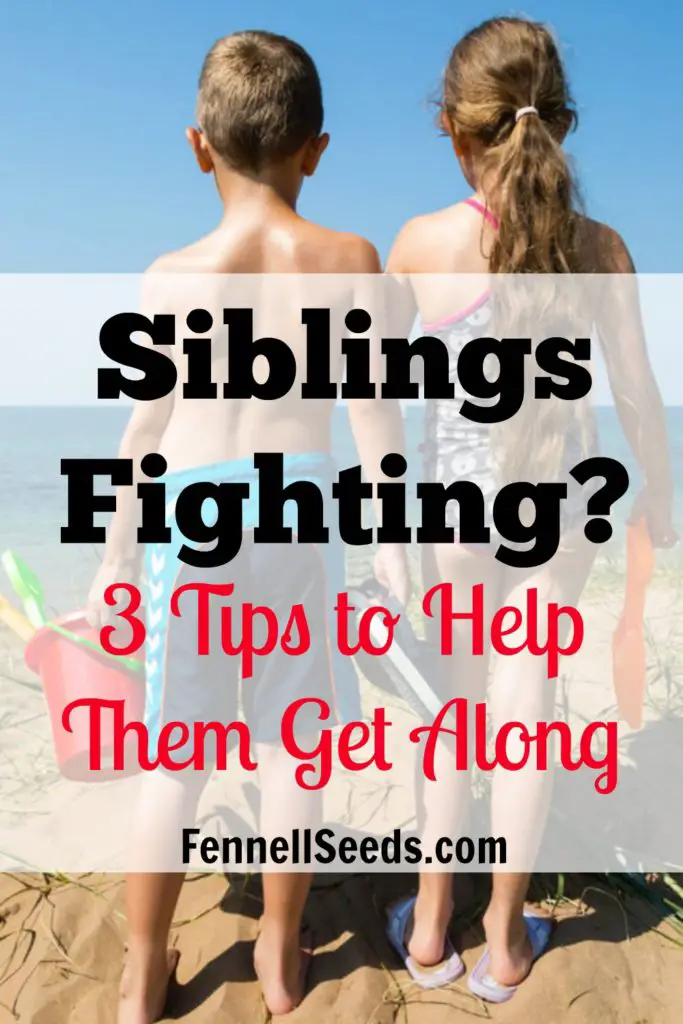 Other posts with tips I have learned from parenting books:
Are Your Kids Stalling When You Want To Leave The House? Use This Trick.