Is your child struggling to appreciate the things in their life? Or maybe they are having a hard time seeing the good? It may be time to start a gratitude journal for kids and watch how it changes their perspective.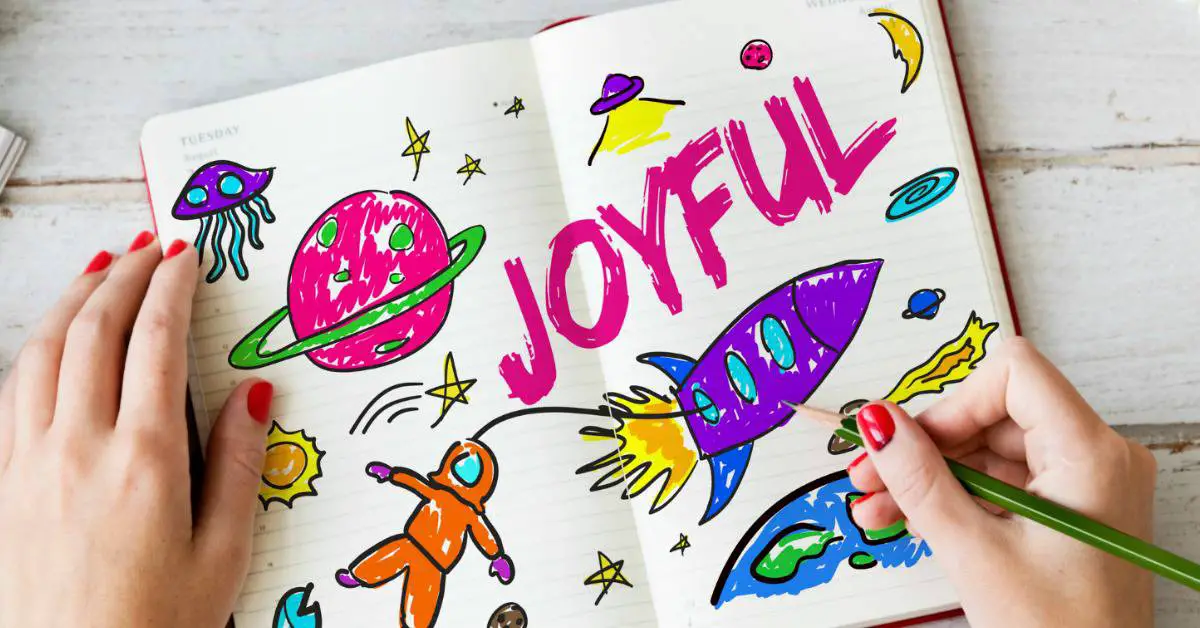 What is a Gratitude Journal?
A few years ago, life was in one of those tough times when more seemed to go wrong than it did right. Not only did it impact my outlook on life, but it also made a difference in how my children responded to situations and other people.
Instead of the quick to forgive, generous hearts that we had spent so much time nurturing in them, there was an abundance of complaining and attitudes that were anything but loving.
So, we decided to do something radical – for us anyway – and start gratitude journals. [Read more…]