One of the questions in our playgroups was always, when do babies drop to one nap? Naptime is an important time for kids, but let's be honest, it is also an awesome break for parents.
It gives our kid's bodies the recharge that it needs to make it through the rest of the day. Once kids leave the baby stage of sleeping a majority of the day, they typically nap twice a day. The hardest part is when it comes time to transition from two naps to one.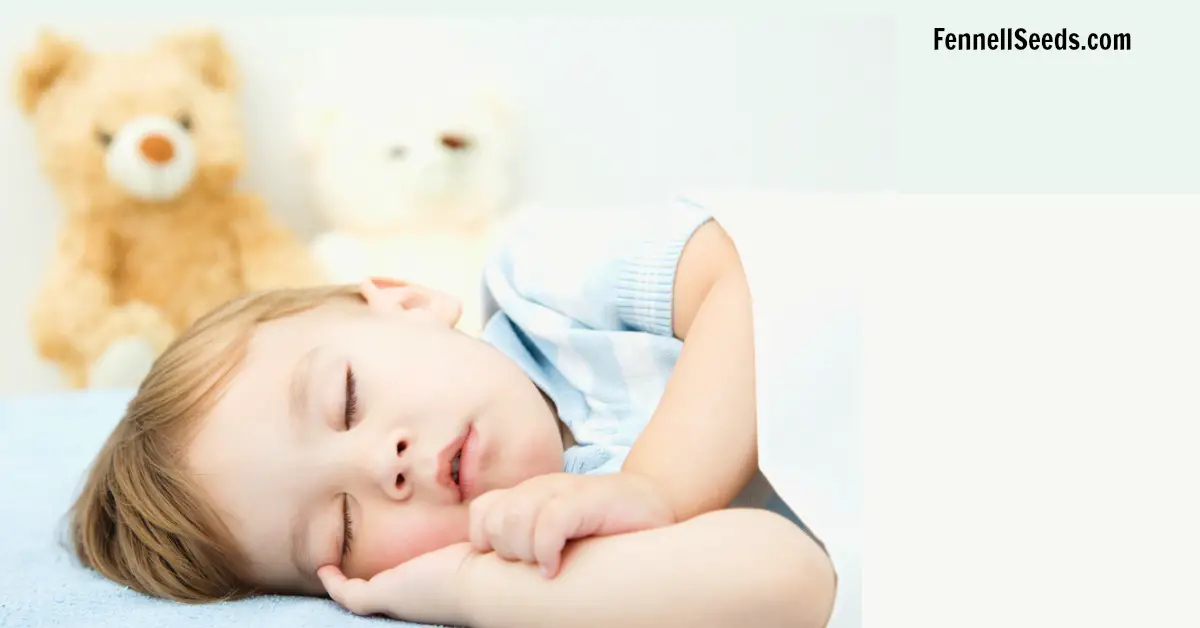 How to Know When it's Time to Drop to One Nap
Knowing when to transition from two naps down to one can be difficult. There is no set age as to when is a "good" time to do it. Some kids are ready before they are one and others aren't ready until they are 5. However, there are a few cues to watch for so you know it may be time to transition.
Fighting Sleep
While fighting sleep happens quite frequently with kids, there comes a time when it is a sign that they no longer need that extra nap.
If when it comes time for nap time or bed time, your child seems wide awake and fights going down they may be ready to only have one nap a day.
Shorter Naps
Some kids still go down for two naps with very little fight but, don't sleep near as long as they used to. At times, only one nap gets shorter and at others, both naps are shorter than normal. If this becomes a new normal than it may be time to think about moving to just one nap a day.
Bedtime Struggles
Once in awhile, kids will take both naps like a champ continually. They will lay down without a fight and sleep for hours. The trick can come at bedtime. If they fight going to sleep at night or just lay awake for hours after you have put them to bed, that is a sign that a second nap is no longer needed during the day.
What to Expect When Transitioning
Overtired Kids
This one is tough. I struggle with it personally. I can tell that my child is used to a nap and their body is winding down and ready to sleep even though they don't really need it anymore. This can lead to a crabby child until their body adjusts to the new schedule.
Odd Nap Times
Until your little one adjusts, it is very likely that they will fall asleep at odd times. Which also means that their typical daily schedule may be off for a bit but, it should get back on track after a week or two.
How to Transition to One Nap
When you suspect it might be time to transition here are a few steps that I suggest:
Take Away the First Nap
It is easiest to do this in steps. I always start by suggesting that it is easiest to move the earlier nap. Start going by putting your child down later. Push naptime back by 20-30 minutes. After this part becomes normal push it back again. Keep doing this until naptime ends up at your desired naptime.
For a while, they will probably still want to go down for their afternoon nap. Continue to let them go down for that nap until you have pushed naptime back to your desired time. The trick here however, is to wake them up earlier and earlier from this second nap. Ideally, if they are still taking it you will get them down to a 30 minute power nap.
If that is the case, I suggest to push the first nap back by 30 minutes again to hopefully eliminate the need for that last nap.
Eventually, their body will do it own their own. It may just take some adjustment for everyone.
Tips for Making the Transition Easier
Distraction
The best way to distract your child when you are trying to keep them awake is to engage them. This can mean anything from playing outside to painting the bathtub walls with finger paint. You don't want a challenging activity but, something that is just enough to distract them for a little bit.
Crabby Kids
Be prepared for a crabby child around dinner time. That is about the time that most kids hit their wall after switching to one nap. Once again the key here is to engage them. Try to get them to help make dinner, that is usually my "go-to" at this point.
Earlier Bedtime
It also helps if you can put them to bed about 10-20 minutes earlier than they are used to. That helps balance out the nap they missed in the afternoon. After a bit they will probably go back to their normal bedtime. Their body just needs a bit of time to adjust.
The change from two naps to one can be a difficult one for some kids and yet, other kids handle it like a champ. The best thing you can do is to remain calm and understanding as it is a big change for them (and you).
Further parenting hacks:
5 Tips to Transition from Formula to Milk
Keep Your Toddler from Climbing Out of Their Crib
Like it? Pin it!