This post may contain affiliate links. See my full disclosure here.
Do you love your Keurig like I do? It is one of my favorite Christmas gifts I received last year. The crazy thing is that I don't even drink coffee on a regular basis. This past winter I made a list of my favorite non-coffee drinks using the Keurig. Now that it is in the 80s and warm here where I live, I have been testing out iced drinks. I am drinking one right now as I am typing.
When I first went to the grocery store to check the aisles for iced beverages I didn't see anything that caught my eye but as soon as I checked Amazon there were many options. Here are my top 4.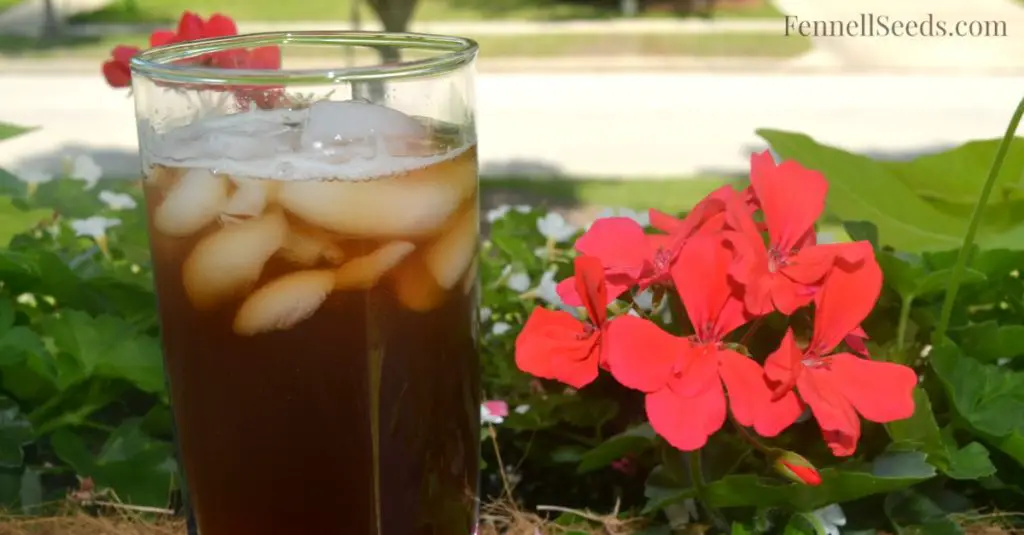 My 4 Favorite Iced Drinks Made with My Keurig
If you want to try a sampler of different iced teas this is the best package. I was able to try a lot of flavors with one order.
So fun to have a variety on hand. Everyone in our family has their favorite, although I only let my kid have tea in very small quantities. They definitely do not need extra caffeine in their bodies. 😉
Do you have any favorites?