A few weeks ago I figured out that my kids were behind in their education. They had no clue about who  were some the most important figures in America, Elvis Presley and Michael Jackson! I did a little lesson on Elvis last week and it is amazing how fast they picked it up and how often we hear Elvis music. Next I moved forward to my 5 minute pop-culture lesson for kids – who is the King of Pop.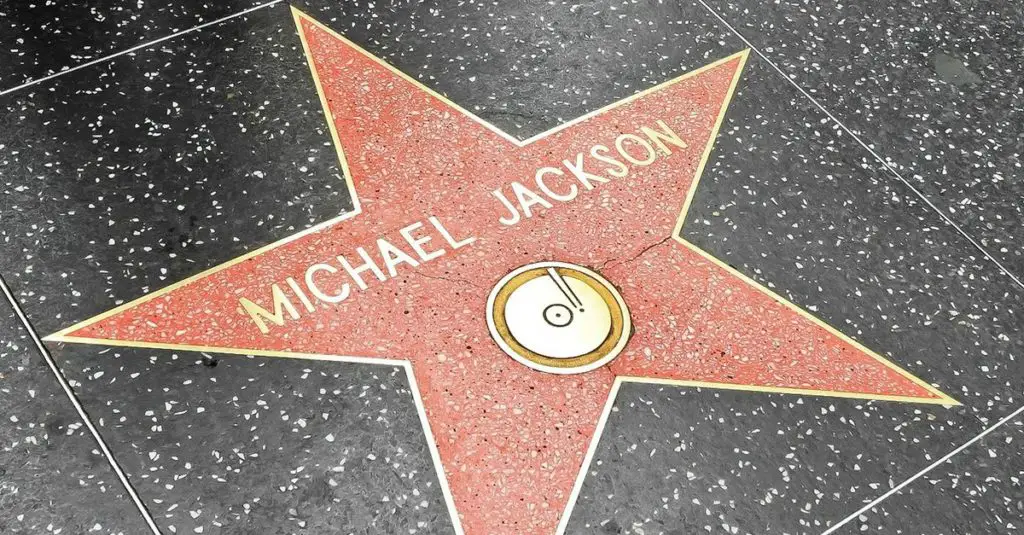 First I came up with a few facts about Michael Jackson that would interest 8-year-old boys. I made sure to skip a few things that I didn't want to explain. 😉
the 7th of 9 children
when he was 10 he became successful as a lead singer in a band with his brothers called the Jackson 5.
his solo song Thriller spent 37 weeks at number 1 on the Billboard chart
he won 8 Grammy awards in 1984. The most for one performer in one year.
he had a pet chimpanzee named Bubbles
he married Elvis' daughter Lisa Marie which lasted 2 years
the first to show the dance move the Moonwalk on TV
I had completely forgotten about the connection of Michael Jackson to Elvis' daughter!! That was an interesting blast from the past. 🙂
Here are two videos that were great for all the kids to see…
Billie Jean – this link is not the official video but is one best for showing how he dances and shows the moonwalk for a bit.
I want to say before I put the Thriller link that it was much scarier than I remembered. I would watch it first before showing your kids to remind yourself if it has been a while since you have seen it. My husband was not happy with me after we watched it with the kids. He was worried they were going to have nightmares.
Now I can feel better about the education of our kids. I am sure I'll figure out a few more things that our school system has missed and I'll add them to our lessons.
What else should I teach our kids? I am open for ideas.