"Watch out for that car!"
"Slow Down!"
Do these things just fly out of your mouth while you are riding in the passenger seat?
It is so difficult to just be the passenger, let go of the control and trust that the other person sees all the other drivers on the road.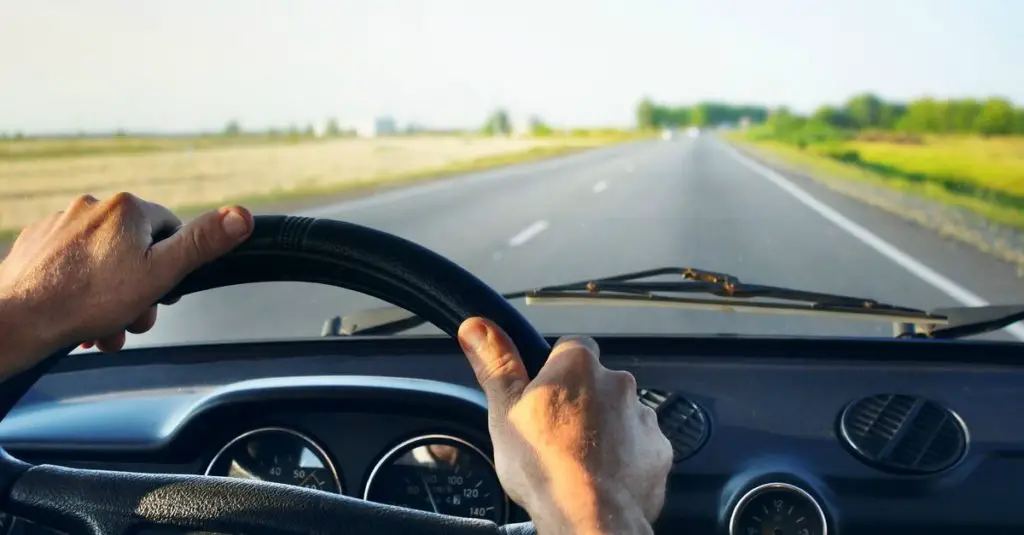 I have found that those two words are what this is all about. Control and Trust. Yes, I know, sigh…it always seems to come down to those two things. I have a tendency to try to control all situations and not trust that others could possibly do things as well as I can. But if you flip those thoughts and think if you were on the other side and felt like someone else did not trust you to be in control or to trust that you would perform your task well, it would probably feel pretty bad and maybe even defensive.
I know that I wouldn't like my partner to stand next to me while I was cooking and make comments such as "Hmm…do you really think you need to add that much pepper?" or "That rice is looking a little dry, I would put more water in the pot". I know I would tell them to go away and trust that I will put something edible on the table.
Why is it so much tougher to sit in the passenger seat and just enjoy the ride. When I am defensive or worried someone is judging all my moves I do a poor job. So if we back off the comments it could actually even help them drive a little better.
3 ways to stop backseat driving:
Tell yourself over and over that your partner does not want to get in an accident just as much as you do. Become aware of how many times you give "helpful advice" that you consider helpful that he does not. You can even ask him to tell you each time you say something if you are at the point that you don't even notice it anymore.
Give yourself a time limit to not say a word about his driving. I get in the car and tell myself that I am not going to say anything until we get to a certain landmark. I work hard at just normal conversation and not saying anything like "Watch out for that pothole." or "Do you need to drive this close to the back of that car?". Sure enough, we get to the landmark and I make a new goal in my mind to make it to the next landmark.
Do something else in the car. Bring a magazine or your to do list to go over, anything that will make you not even look at the roads. This way you don't even notice what is going on around you. Make sure to take notice that your partner got you to your destination safely so that you can start to make your mind understand that you are going to get to your destination safely.
By using these tips I have completely changed our experience driving in the car together. I still have things pop up on my head that I want to say but am able to bite my tongue. I do have a few exceptions but I actually think for a second if the advice is really needed. It is funny how it is actually like training for something. If you become aware of when you are doing it and find some ways to stop for short periods of time then you can train yourself to not make a bunch of little unneccesary comments.
Now I am sure my husband will read this and give me a few more things I could train myself to handle better. Nagging if he is going to actually mow the lawn this week or pressure wash the back porch would be on his list for me to stop bringing up. 😉 Love you honey!