This post may contain affiliate links. See my full disclosure here.
Do you love to look through cookbooks too? The pictures and the possibilities of amazing food on each page are so fun to look though. I like receiving cookbooks as gifts and they are also great gifts to give at bridal showers, birthdays, and holidays. One time a friend sent me a cookbook that took the gift to a whole other level! I want to share with everyone how to upgrade the gift of a cookbook into something amazing and thoughtful and it doesn't even cost anything extra!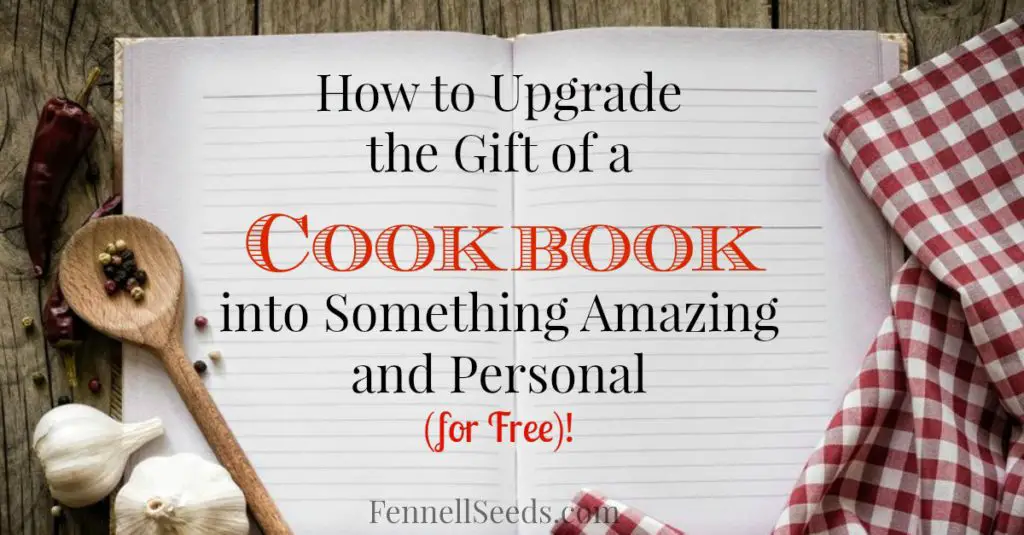 My friend gifted me with her favorite cookbook and instead of it coming to me all nice and never opened. She took the time to go through the pages and write in it all her thoughts about each recipe. It was so amazing. She wrote where she took shortcuts like using bagged bacon bits instead of cooking her own bacon, when she used rotisserie chicken to shorten the prep time and even which recipes she had made and wasn't impressed with the taste.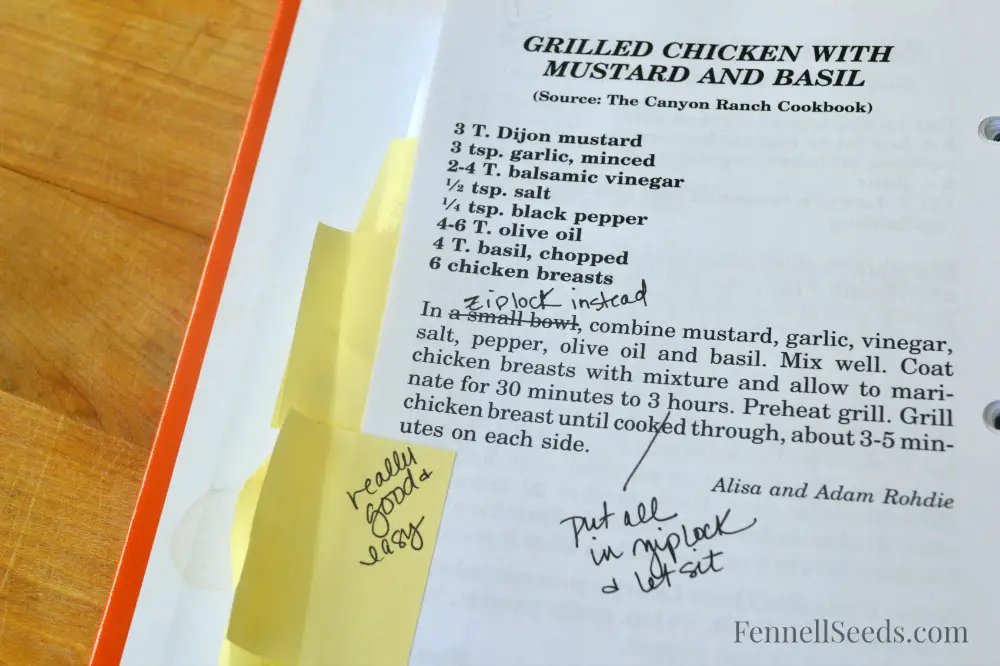 It was so thoughtful and made that cookbook one of my very favorites because I knew which recipes my friend had tried already and liked so it made me want to try those same ones. Plus, I didn't waste time making the ones that she said were not very good.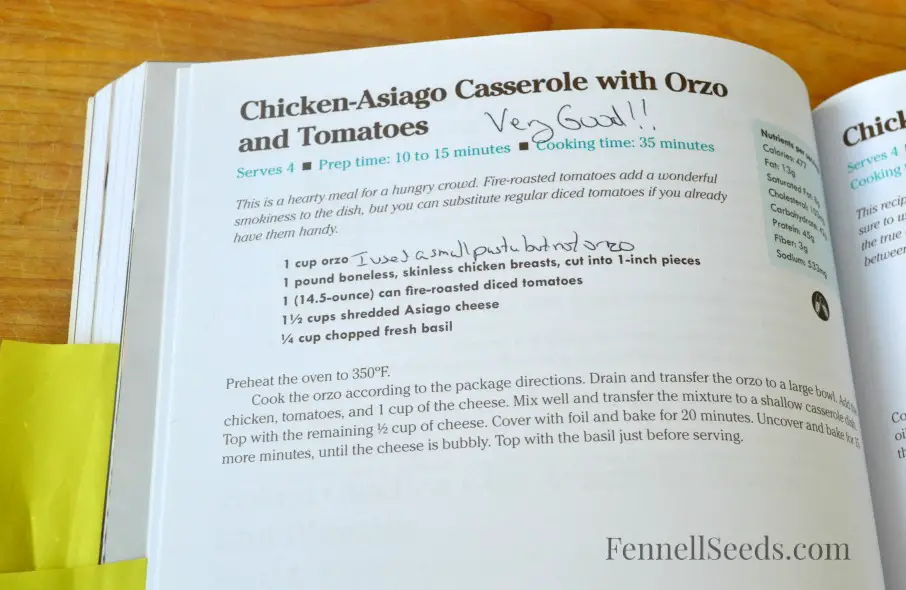 So next time you are giving a gift, think about your favorite cookbook and writing your thoughts and tips on all the recipes you have tried and your friend will love it. It doesn't even cost anything extra to make it a gift from the heart.
P.S. Here are some of my favorite cookbooks if you are curious. (if you click on the picture it takes you to my affiliate link which doesn't cost you extra but helps to support my website, thanks!)