Is cursive writing being taught in your school? Do you need to teach cursive handwriting at home?
In a lot of schools, including ours, cursive is being dropped from the curriculum.
At first I was apathetic and didn't really care because I barely write in cursive anymore. I thought "Well, everything is going to be typed on computers anyways.". Then I changed my mind when my boys couldn't read a card my Grandmother had written to me. I do want my boys to be able to read cursive handwriting so I researched 5 fun ways to teach it at home.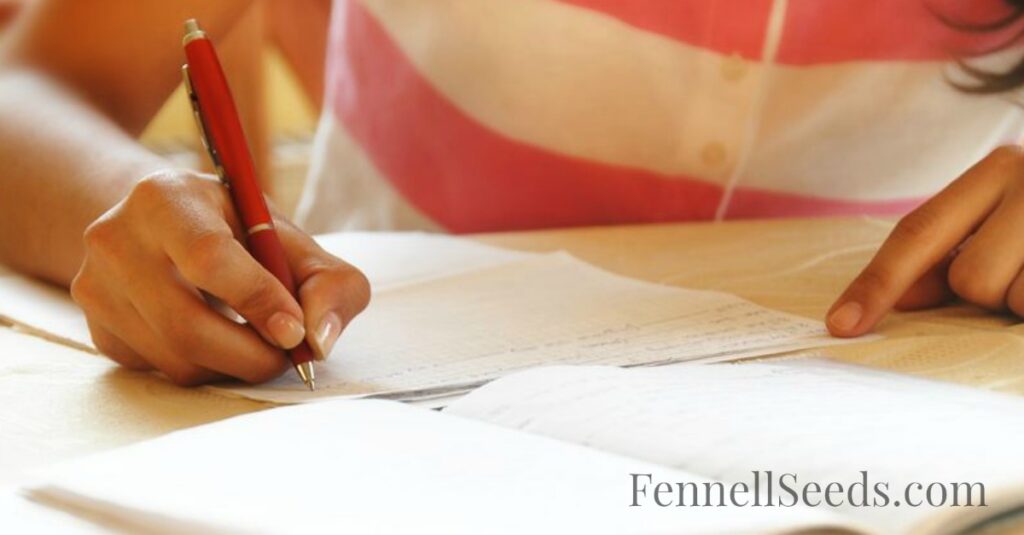 I found this lawsuit really interesting when I read this article on the Time Magazines website. A school district removed cursive from the curriculum but a few years later high school teachers were writing notes and homework assignments in cursive. Well, as you can imagine, the students could not read it.
If the states remove cursive handwriting from being taught in school then they must require that all teachers only write in print. This whole circle of if they don't teach it then they can't write it starts to seem completely ridiculous. I am going to make sure my kids never have this problem so I am going to teach cursive to my boys this summer.
Researching the options of cursive curriculum online gets overwhelming. Who knew there were so many options to teach and learn it?
I found that there are 2 methods to teach cursive. My kids love their iPads so I could purchase an app and they could use their stylus on the iPad, they would probably be more willing to try to learn with this method. However, I know that I learn better when I actually put pencil to paper. So I am leaning towards going 'old school'.
Fun Ways to Teach Cursive
Workbooks
Ready-Set-Learn: Cursive Writing Practice Grd 2-3 – this is the best seller on Amazon. It has some great reviews. It is a shorter workbook so if you are homeschooling and want a lot of pages you may want a second book. But, that may be a good thing to supplement it with option 3, Jokes and Riddles in Cursive.
Handwriting Without Tears – Cursive Handwriting – our pre-school used this Handwriting Without Tears curriculum to teach the boys to write their letters so this is a familiar to style for a lot of kids.
Cursive Writing Practice: Jokes & Riddles – If I am going to make them practice, this is a fun option. Why not make it as fun as possible? They would rather learn jokes than just writing the same words over and over. My only issue is that the lines to write in are a little small but it probably makes them have to get better at holding their pencil and writing the letters in a smaller font size.
Online Options
Cursive Writing – Horizon Business, Inc – a free app
Zaner – Bloser Handwriting – Zaner – Bloser, Inc $1.99
The workbooks are great. I really like having my boys use a real pencil and paper to learn. For some reason I don't get the real feel of how to form cursive letters when using a stylus on an IPad.