Are time outs no longer working for you either? I need new consequences and luckily a big group of moms have shared their creative punishments for kids.
About age 5 my boys seemed to have no change in behavior when I sent them to time out. They would come out of timeout and the first thing they would do is the same behavior that got them in trouble in the first place.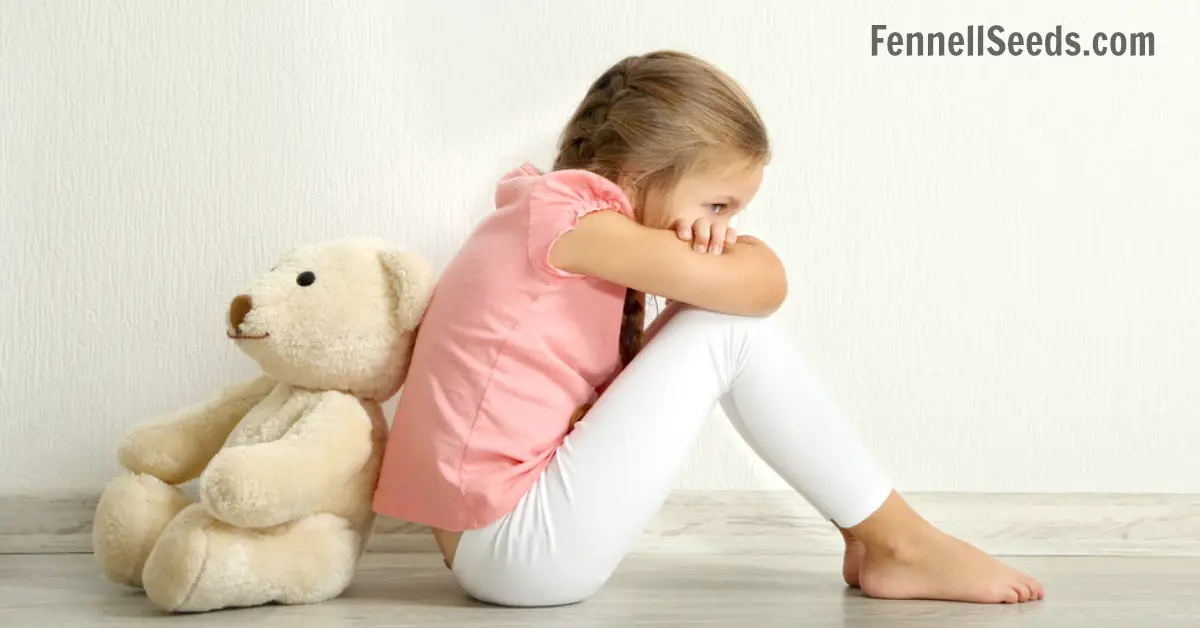 Why Consequences Stop Working
Even when I use a new consequence and it worked, after a few months it just isn't as effective. I always feel as a parent I have to stay a few steps ahead of my kids and keep them on their toes. A new consequence every once in a while can really make them start thinking.
7 Creative Punishments for Kids
1.Make the sibling's bed or do their chores – When the poor behavior is being mean to a sibling a great natural consequence is that they have to do something for the sibling. I use making the other's bed or doing the other kids chore for the day. I tried this and I found that the offended sibling really likes this as a punishment for the sibling that bothered them. They can then get over the issue really fast because they feel vindicated.
2. Early bedtime/No books – This one works great for my older boys. They really like to stay up later than their younger sister so it is painful to them to have to go to bed the same time as her. And that's when I realized this is a great punishment for the two older boys…when they really fought it. For a punishment to be effective it has to be a real pain point for them and this is one my boys best ones.
3. Pay to Fight – I have always loved the book Love & Logic by Foster Cline. I highly recommend it. One of my favorite tips is to charge kids $1.00 a minute to listen to them fight. If they don't have the money they must earn the money by doing chores.
4. Writing Sentences – Let's go old school here. Writing "I will not disrespect my mom." 50 times can be a great incentive for them to not do it again.
5. Extra Chores – There are all sorts of systems for this method. Some assign tasks based on the offense. Such as not listening means 1 room of baseboards cleaned. Some have a jar filled with slips of paper with chores on them and the child must pick a chore out of the jar.
6. No PlayDates – I have never been able to do this because I feel it punishes another child who has been planning and looking forward to it but sometimes we need a total reset. I actually have done something really sneaky to make this work for us.
Here is what I did. I have a great neighbor that played along with me. I had told one of my boys that had misbehaved badly before school that they would not be allowed to play with friends after school. He didn't seem to care about the punishment at all. So I talked with my neighbor during the day and asked her when the bus came that afternoon if she would ask me in front of my son if he could come over and play and my response could be "sorry, he can't play today because of his poor choices this morning."
It worked great and whenever my son wanted to meltdown over those same issues (which socks to wear..go figure) I would remind him of what happened last time.
7. Positive Incentive Charts – I had to add this because we all know we are supposed to reward positive behavior and hope it limits the punishments needed. I completely agree but let's get real…we sometimes need punishments for kids with bad behavior too. Let's just make sure we are rewarding the good behavior in our house at the same time.
Download the free cheatsheet with my favorite parenting tip from each of my 4 favorite parenting books! 
What to Do When Nothing Works
If you are wanting to set some routines, fight entitlement and discover your kids "currency", check out Becky of Your Modern Family's Parenting Manual 101 course. She has game changing ideas for setting boundaries and setting up a loving environment in your home.
There are also professional parenting coaches. I think this is the way of the future. We have therapists and life coaches, why not parenting coaches? It doesn't mean we are not good parents. Sometimes it just takes an outsider to see all the dynamics of your family to be able to come up with a plan and goals that you wouldn't have been able to think of because we are too immeshed in the emotions of our own issues.
If you have any other ideas that work for your family please share in the comments. I would love to hear.
Some articles you may like:
Does your child always need the last word? One sentence that ends the battle.
Parenting Books based on Your Personality (Take the Quiz)
Like it? Pin it.