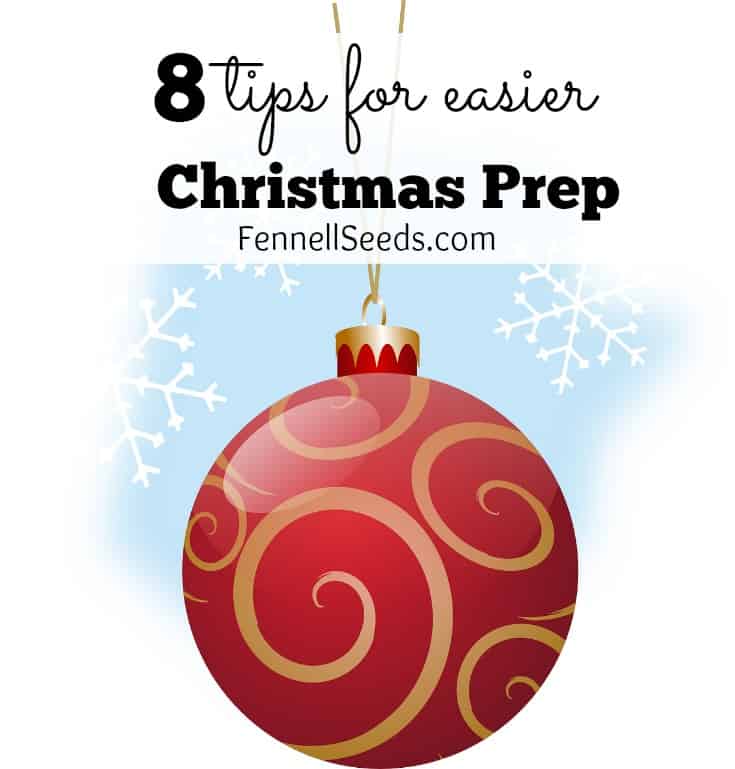 A couple years ago Santa had been requested to only bring educational toys that had been well researched. Everything had a purpose and was going to be used for a long time. Christmas morning came and everything went well and we had a great morning until….we went to their cousins house. Santa had brought not only some educational toys but also tons of plastic junk from Walmart. I could see it from my boys eyes….the cousins house looked amazing compared to ours! I know we should only worry about what happens at our own house and not at others but having a direct comparison in two 5 year old boys eyes was not good. From then on Santa has done 90% well thought out educational toys and then added in a little pizzaz with plastic packaging and wild colors and "just because it looks cool" toys. I consider the toys that are in the wild plastic packaging the "decorating" of the event making it all look festive.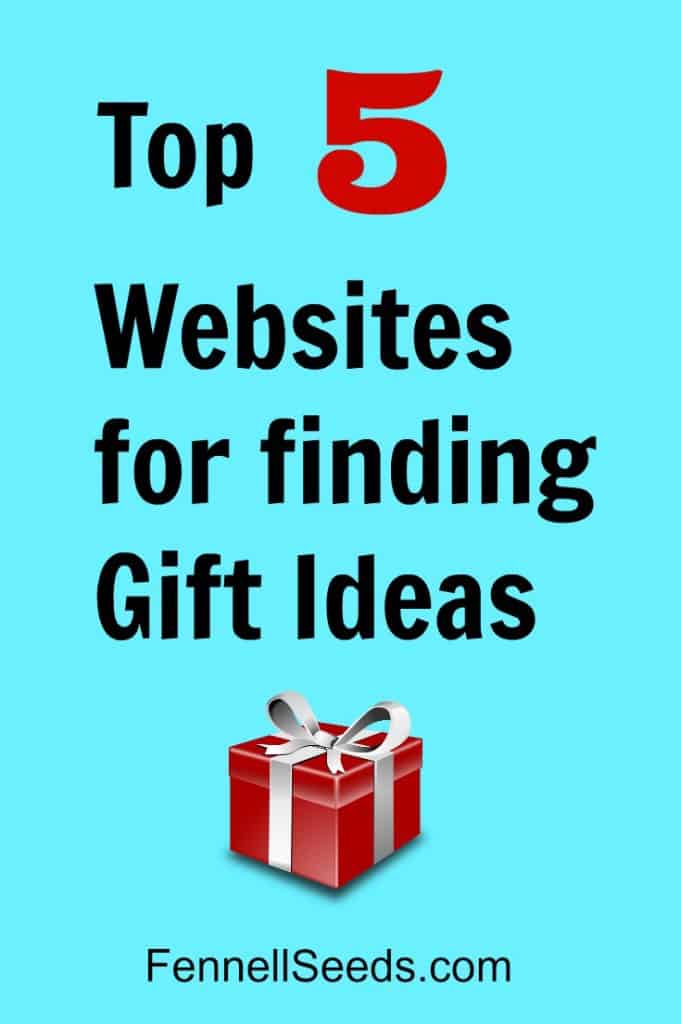 I enjoy researching and finding great gifts for my kids that they will actually use. The real reason is that I do not like to waste my money on items they will only use one time or are just pure junk. There are several websites that are great for finding gift ideas. Here are my top 5.
My tip for ordering online. DO NOT WAIT UNTIL CYBER MONDAY!! I made a big mistake last year and made my list and sat and waited an extra 2 weeks to try and get the deals that it seemed everyone else had found in previous years. When I went to order that Monday quite a few of my "must-have" gifts were sold out. I almost had a stroke…here I had made my decisions and lists a few weeks prior and just sat and waited and now the items were gone! Plus my other items were not any lower in price. Never again.
Do you have any places I should look at to get ideas for gifts? I'd love to check them out.