Every time I have another baby I am shocked at all the new baby products. I love high-tech gear. As a sleep deprived new mom you want all the help you can get to get. We are willing to buy anything that will get our baby to sleep. I have researched all the new high tech baby gadgets to give you a glimpse of the modern way of parenting babies.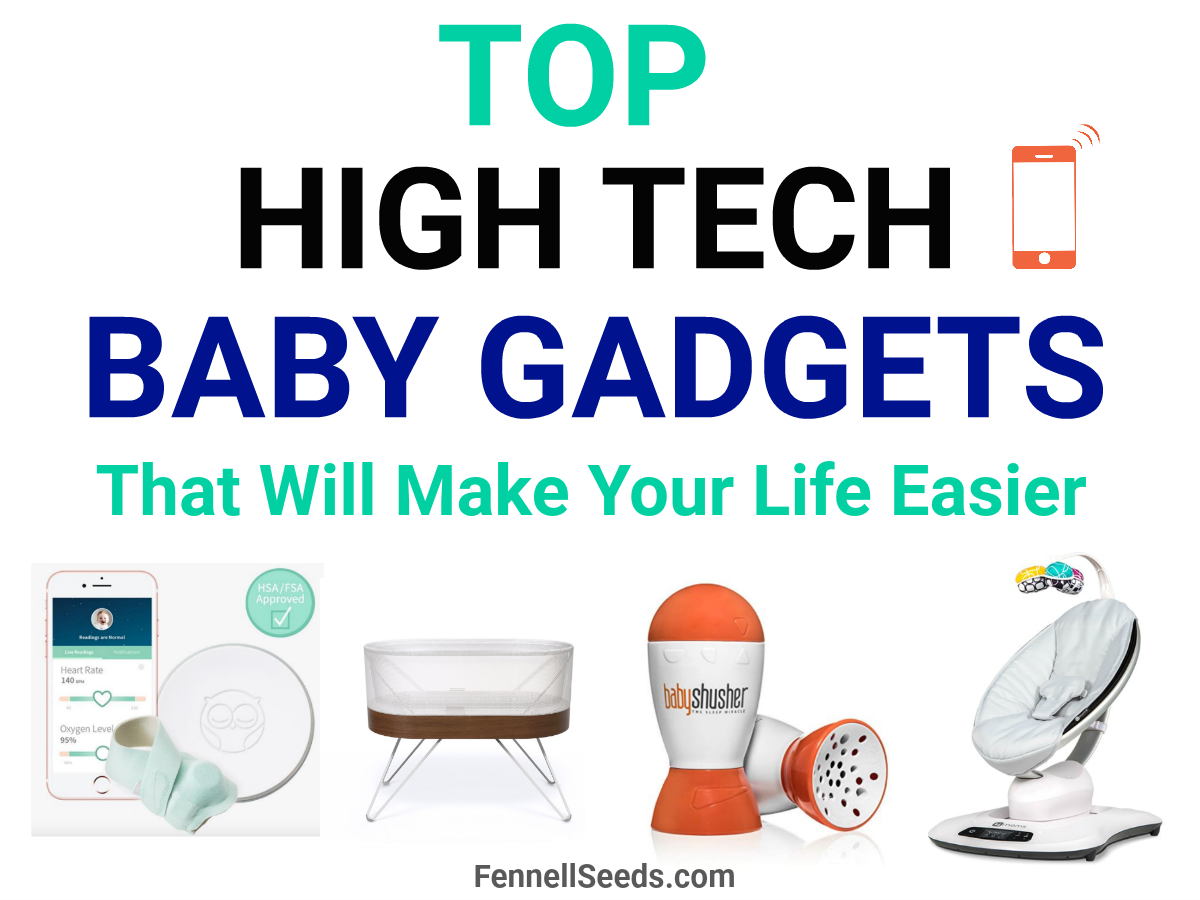 Top 10 High-Tech Baby Gadgets
MamaRoo Bluetooth-Enabled High-Tech Baby Swing
While nothing compares to rocking your baby in your own arms, the mamaRoo comes close with its 5 unique motions and speeds designed to comfort your infant. This product can even play sounds and connect to any MP3 player for a customized playlist that your baby will enjoy. The seat can accommodate multiple positions for either relaxation or playtime. Everything is bluetooth enabled so you can control the mamaRoo without disturbing baby. An overhead mobile allows for interactive play.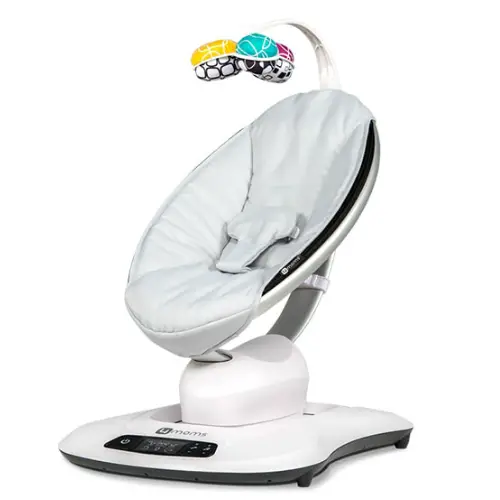 Baby Shusher Sleep Miracle Soother
The time-tested shushing sound to soothe baby is available in the affordable Baby Shusher. The shushing sound is of a real human voice recording with a timer control to use for extended time periods. The rhythmic shush is designed to interrupt baby's crying and engage a calming effect or even lull them to sleep. Comes with a convenient wrist strap to use while holding baby as well as the ability to set it upright on a level surface. It's small and portable, so it's great for car trips or to take anywhere where you need to calm a fussy baby.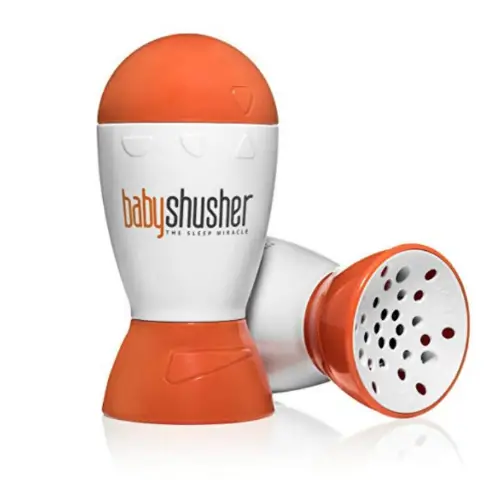 Babocush
Here's a product designed to comfort baby while mom or dad gets some hands-free time from holding baby non-stop. The Babocush is a comfy cushion with a washable cover. It contains a harness that securely holds baby in place, tummy down, while providing relief from common infant stresses such as colic, reflux and gas. There's even a built-in speaker that makes heartbeat sounds to help the baby relax. This ingenious device can even be used with your bouncer or rocker. This product is perfect for infants up to 6 months old. Would also make a great gift for new parents.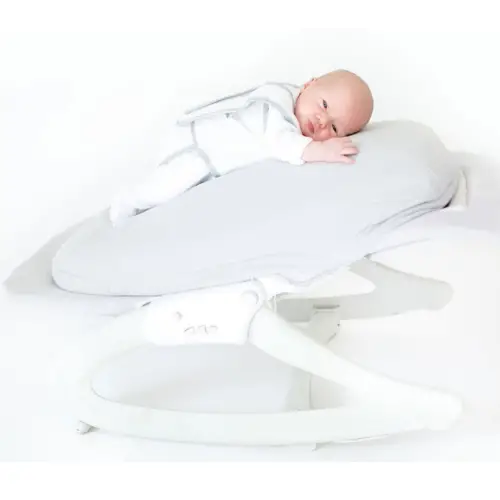 Owlet Monitor
This high-tech baby product provides peace of mind by allowing parents to track baby's heart rate and oxygen levels. The Owlet monitor is a "smart sock" that your infant wears at night or during nap time. Should anything fall out of normal range for your baby, you're alerted via your smartphone and Owlet base station.
The Owlet monitor is easy to use; just pair the sock to the base station and then strap the sock to your baby's foot. Once you pair up the sock to your phone and the base unit, you'll get a continuous reading of baby's heart rate and blood oxygen levels. The monitor set comes with 3 washable socks and a base station with a Bluetooth range of up to 100 ft.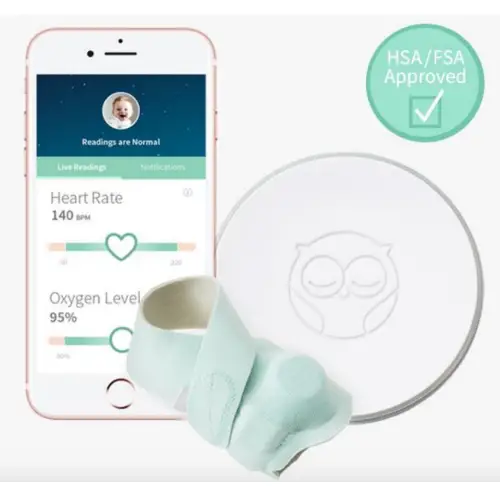 SNOO Smart Sleeper
The SNOO is a high-tech do-it-all bassinet that comes with all the bells and whistles that a new parent could want. The SNOO is designed to increase your baby's sleep time. The bassinet will sense if baby starts to fuss and will automatically begin a rocking motion and white noise to lull your baby back to sleep.
The SNOO comes with three swaddles that attach to the sides of the bassinet so baby won't be able to roll over when sleeping on her back. This bassinet is also app-enabled and will track baby's sleep as well as let you adjust the motion, sound and automatic response level of the SNOO.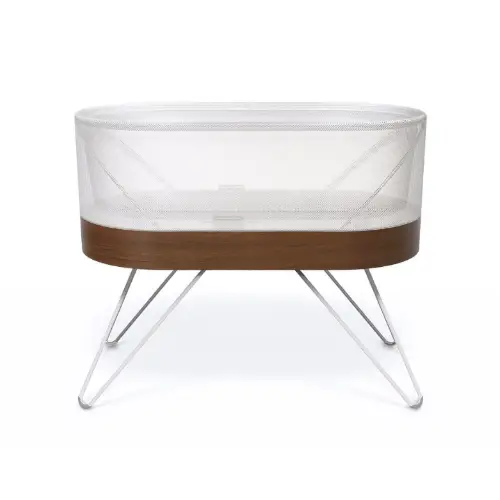 Nanit Baby Smart Monitor
The Nanit is a high-definition, night-vision video monitor that live streams your baby sleeping direct to your smart phone. It can be used with mobile internet as well as local Wi-Fi. The Nanit monitor sends smart notifications to your phone if your baby wakes, cries, or stirs. This device also takes the temperature and humidity of the room and offers one-way audio so you can listen in on baby. The monitor comes with a dimmable light as well as 6 nature sounds to choose from for soothing white noise.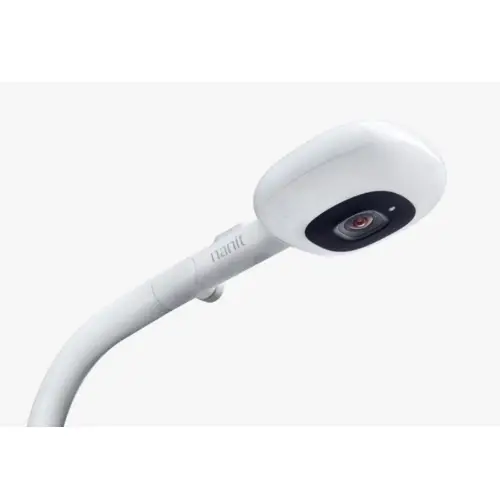 Suzy Snooze
Suzy Snooze is a four-in-one device that provides a soothing night-light, calming white noise, monitors audio, and is also an alarm clock. The light emits a soft orange glow. Connect the device to the app so that you can monitor and listen to your baby or toddler from up to 150 feet away. Suzy Snooze also offers four different sleep-inducing light and sound combinations to promote sleep. Suzy's Wake Time feature tells toddlers when it's ok to wake up and get out of bed.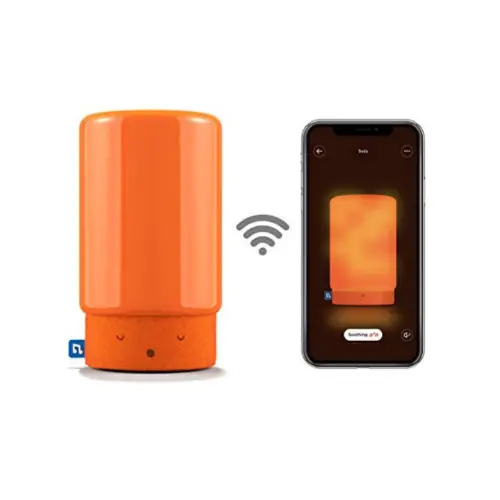 iProven Smart Thermometer
This smart thermometer by iProven works as both an in-ear and an infrared forehead thermometer, making it great for both kids and adults. If you want to take your sleeping baby's temperature without waking them, use the forehead option. You can recall the last 20 readings right on the device, calibrate it, use color indication for temperature, and you can switch between Fahrenheit and Celsius.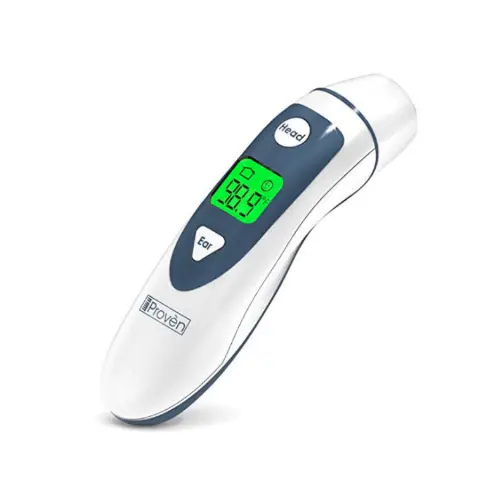 Project Nursery Baby Monitor System With Mini Monitor
If you're looking for a portable solution for a smart baby monitor, consider this system from Project Nursery. It offers a variety of monitor options that include features like remote camera control, two-way communication, motion, sound and temperature alerts and the ability to play white noise or lullabies. Not only does the system come with a 5-inch screen monitor, but it also comes with a portable 1.5-inch mini video monitor.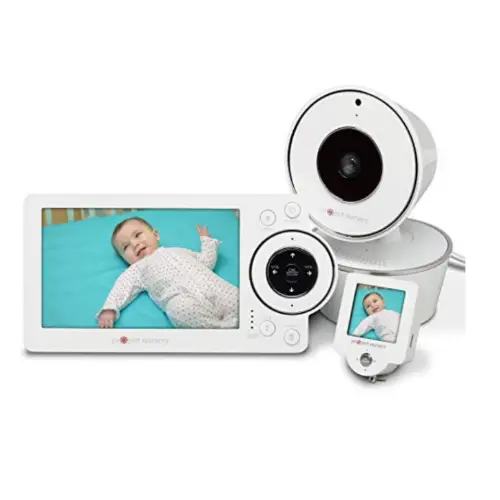 Cybex SensorSafe Car Seat
If you're looking for the best innovative safety features, check out the latest convertible car seat from Cybex and winner of baby tech awards. This car seat syncs up with your smart phone to track your vehicle's temperature. It will also let you know if your child has unbuckled his seat and alert you if you left your child in the car.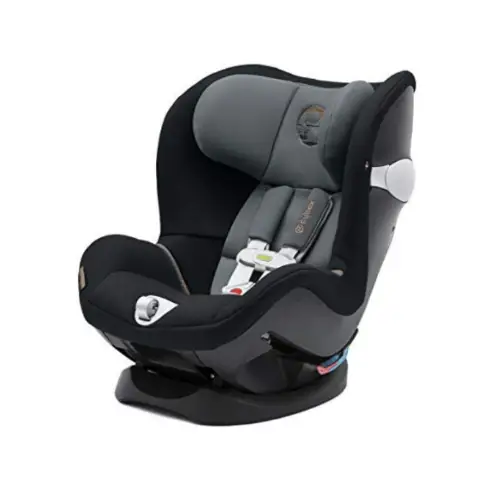 Like it? Pin it.