I was invited by Carusele to participate in the #BlueEssentials campaign, sponsored by BlueCross BlueShield of South Carolina. Although I have been compensated, all opinions are my own.
Has anyone else been feeling the importance of health care coverage lately? Luckily, we haven't had any serious health problems but even with any minor illnesses or injuries we are thankful for great health care coverage.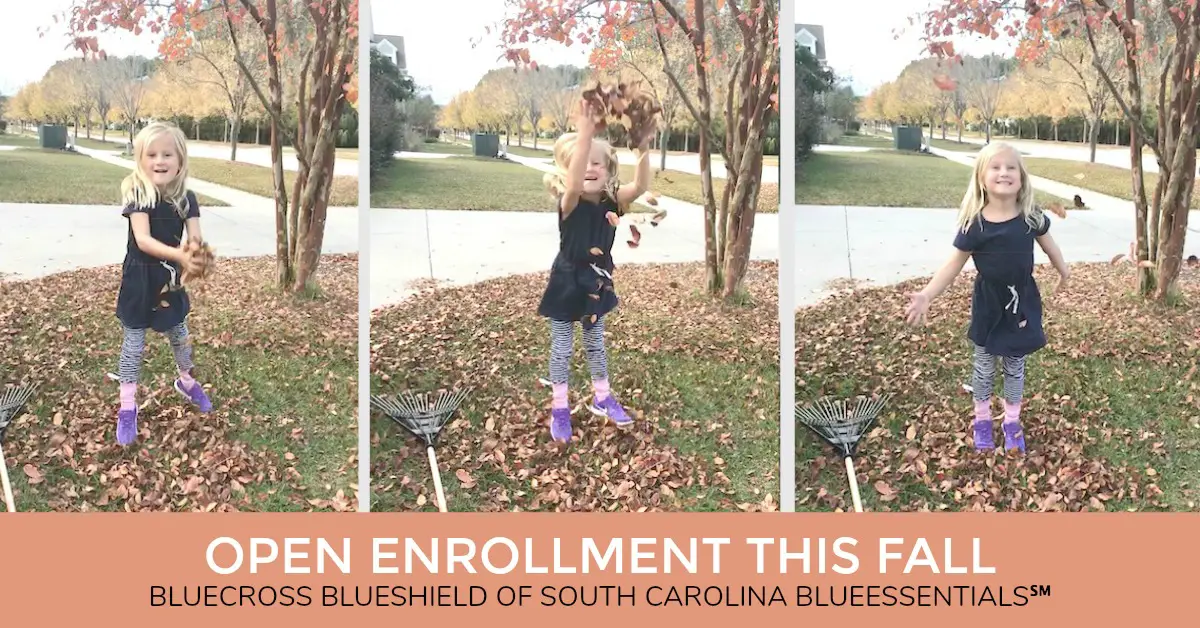 Last month we had an x-ray taken on my son's severely bruised foot to make sure it wasn't broken. Thankfully it was nothing, but when I looked at the bill a few weeks later I was so glad our health insurance provider covered his care and would have been there for us even if it had been a serious break.
It made me take a hard look at our health insurance coverage and make sure we have picked the best plan possible for our life with three kids.
There are several reasons it's important for families to have a health insurance plan in place. A health insurance plan helps to make sure that your family receives proper medical care in a timely manner, has positive outcomes and isn't burdened with exorbitant medical bills. The benefits of having a health insurance plan far outweigh the costs of having one, making it a safety net for your family's health and finances.
While obtaining affordable health insurance is something many should be considering, there are also some extremely important things that you should look for in your family's health care plan.
What to Look for in Your Family's Health Care Plan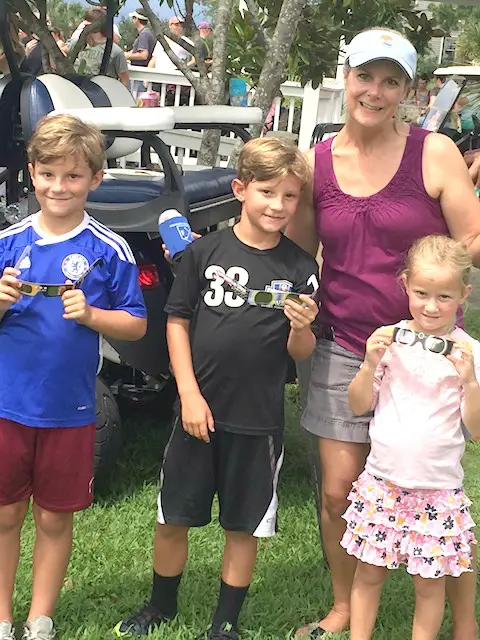 Affordability
It makes me thankful that there is low-cost or no-cost health insurance plan through BlueEssentials℠ which is from BlueCross BlueShield of South Carolina. I love using a local company here in South Carolina. They even have retail centers in Columbia, Greenville and Mount Pleasant where you can go speak to someone face to face with questions.
Ask them about their $0 per month plans to see if you qualify. Since there's no such thing as one-size-fits-all, BlueCross offers numerous low-cost options to make sure you have the right plan for you and your family. And, they can help get you any financial assistance you may qualify for.
BlueCross has plans premiums are based on the amount of subsidy (i.e., financial assistance toward your monthly premium) you're eligible for. If your annual income is below the amounts shown here, you will likely qualify for a subsidy.
Source: http://familiesusa.org/product/federal-poverty-guidelines
Customer Service
While customer service may not be the first thing that comes to mind when considering a health insurance plan, it is incredibly important. You will want to ensure that your program offers award-winner customer service to answer any questions or concerns you may have in a timely manner. After all, your family's health is of the utmost importance.
BlueCross has been recognized by independent companies for its excellent customer service to its members. BlueCross is available by phone, or in one of its retail centers located in Columbia, Greenville and Mount Pleasant.
Trust
When choosing a health care plan for your family, you will want to make sure that it's from a provider you can trust. Look for one that has been providing these services for several years and can provide access to quality health coverage. BlueCross has been serving South Carolinians for more than 70 years and are active in our communities.
Emergency and Hospital Care
It is important to find out what emergency rooms and hospitals are covered within your health care plan and what they consider an emergency. Sometimes your definition of what constitutes an emergency can greatly differ from the health insurance plan you are considering so make sure their values are in line with yours.
The fact that BlueCross has the largest network of providers makes me feel good that I can find the right doctor for our needs.
Physicals and Screenings
While regular physicals and screenings are important to you, make sure they are covered under your plan. Most health care plans will cover these types of screenings and physicals yearly, but some don't cover them at all. You will want to make sure your plan does. It is also important, if you have children or plan on having children to find out if immunizations and well-baby check-ups are covered.
Not only does BlueEssentials℠ from BlueCross cover annual wellness exams, members get rewards dollars for going to them!
BlueCross's new rewards program allows members to earn up to $150 a year for completing activities that improve their health, like annual flu shots and annual wellness exams. Reward dollars can be used towards copays, deductibles, and coinsurance based on covered medical services. Excludes pharmacy.
Prescription Drug Coverage
If you or someone in your family uses prescription drugs on a regular basis, you will want to check the plan for prescription drug coverage. This coverage can vary greatly from plan to plan so it's important to focus on your specific needs. BlueEssentials℠ is part of a Network Pharmacy that allows you to fill your prescriptions at a wide variety of locations.
Additional Services
When selecting a health care plan, it is important to consider what other services will be covered. BlueCross promotes a healthy lifestyle by offering various value adds on things like fitness trackers, weight management systems, and gym memberships through Blue365®.
How to Choose Health Insurance Plan Options
Choosing between different health care plans can be somewhat difficult and overwhelming. It is incredibly important that you understand what your options are. Open Enrollment is happening November 1st through December 15th . This is a fantastic way to learn more about your options and the BlueEssentials℠ program. Meet with an enrollment counselor at a retail center or call 833-255-7712 for more information.
What is Open Enrollment?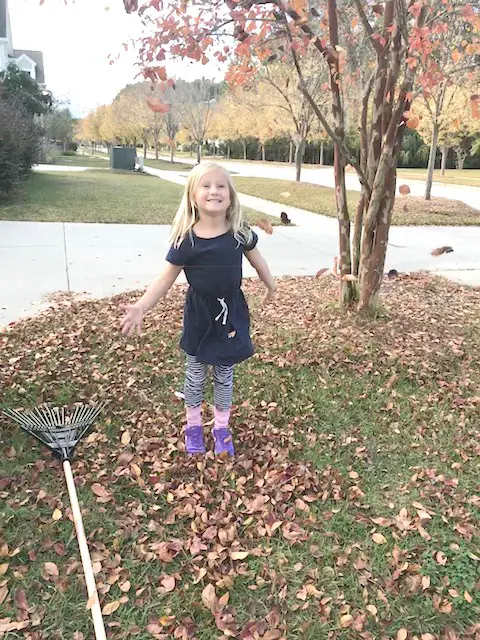 Open enrollment is a window of time each year in which people can enroll in a health insurance plan.
Open enrollment is happening now, Nov. 1-Dec. 15, 2018. To learn more about BlueEssentials℠ from BlueCross BlueShield of South Carolina:
Visit www.zerobronzeplans.com
Call    833-255-7712
Visit a retail center in Columbia, Greenville or Mount Pleasant. Or check out the mobile retail unit.