This weekend was so great for my boys. We took a day trip to go visit our yellow lab, Dixie, who is at hunting school. She has been there almost 6 weeks now and we were really missing her and wanted to make sure she knew that we are still her family. While my husband doesn't hunt very much, my father does and wanted to her to become trained to go with him when bird hunting. I was all for it so that she would become a well trained dog. I think she has a few more weeks before she will come home and rejoin our family. We are all missing her terribly, I think my husband wanted to dog-nap her to bring her home with us.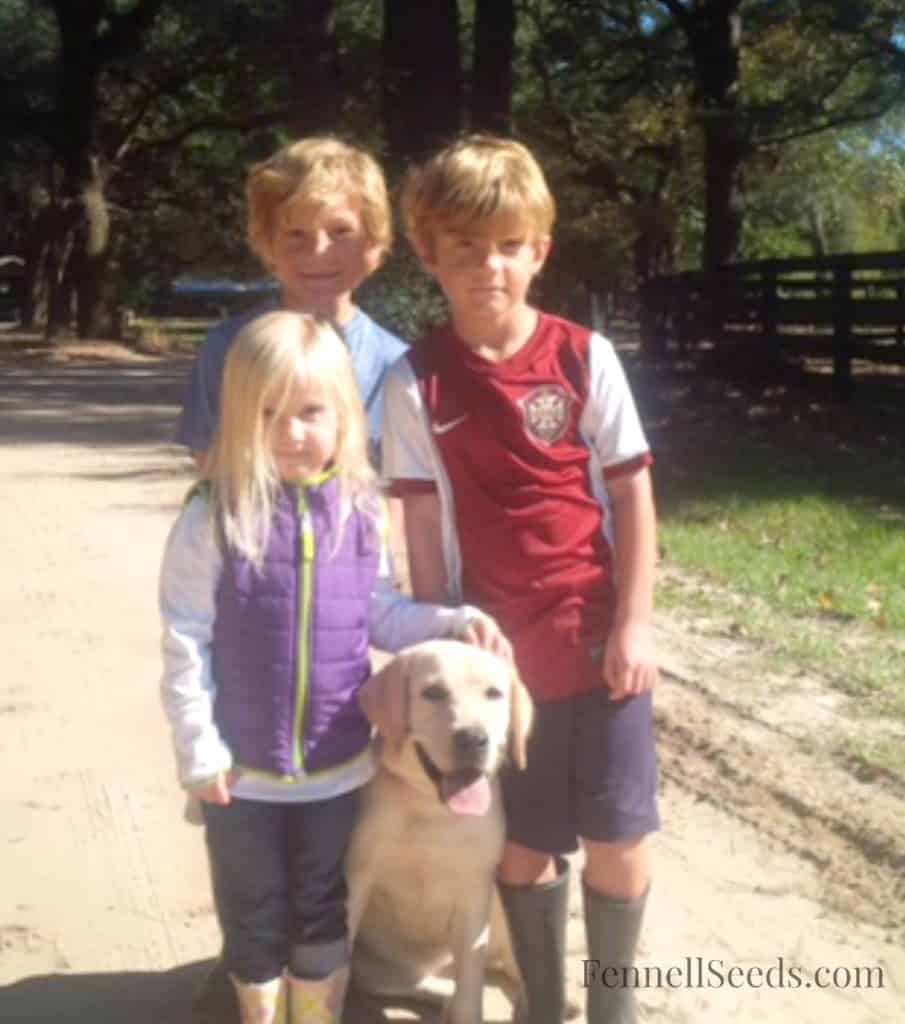 It was a beautiful area where the training school is located. We played with Dixie at the kennel and then took her on a long walk through the fields and the horses would all come up to the fences to have us pet them. It was so fun. But we were surprised at how emotional our boys were when it was time to leave. They both were very upset which was good to see because my boys are not the most emotional kids. I like when they open their hearts.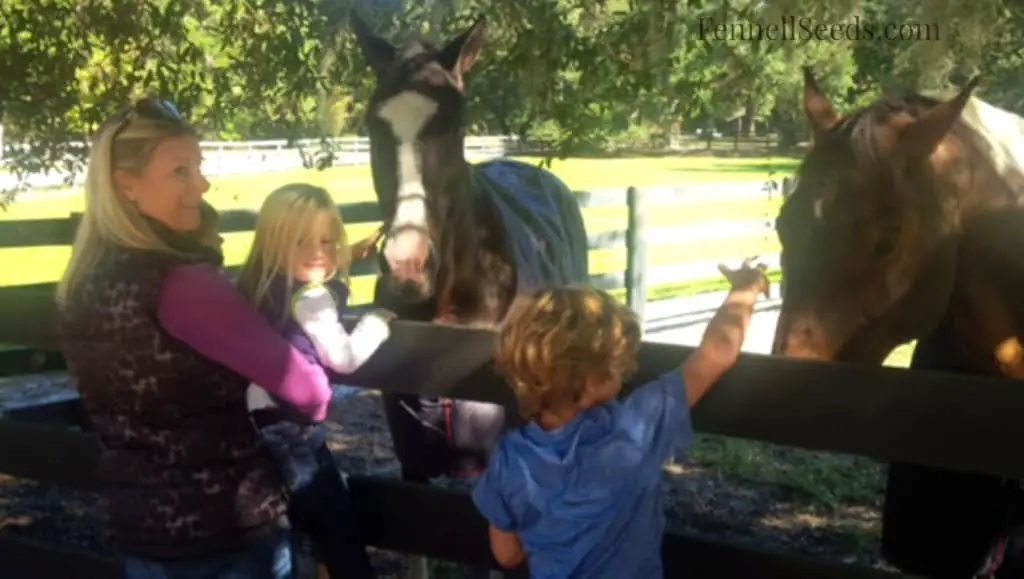 This week will be full of prep for the Thanksgiving Holiday. We go visit my parents at their beach house for the week. I can't wait to see lots of aunts and cousins.
This weeks goals:
Family
Go eat lunch with my boys at school
Set up a date night. We haven't been out just the two of us in a couple months and we need it.
House/Home
Order Britton's Birthday Cake
Order Christmas Cards
Blog
Link up with 6 Blog Hops. I would like to get some readers, it will be more fun to write if I know that someone is reading. Hi there, if anyone is reading this. 🙂
Write a Thanksgiving post that links to my 5 favorite posts to have up during the week of Thanksgiving. I will take the week of Thanksgiving off.
I hope everyone has a great week!