When you are a Mom to kids who are getting into sports you realize your water bottle needs change quickly.
First – they all go missing….ALL THE TIME!
Second – you stop worrying so much about quality
Third – you find a kind you can live with the quality/cost and stock up on a bunch of them.
I used to buy the Thermos brand. I liked that they didn't sweat and they were well made and great for not getting things wet in their lunch boxes. My daughter has one and they work great for when I am still in control of their backpacks and getting them to and from their activities and school so I can make sure we don't leave without it.
Here is my daughters…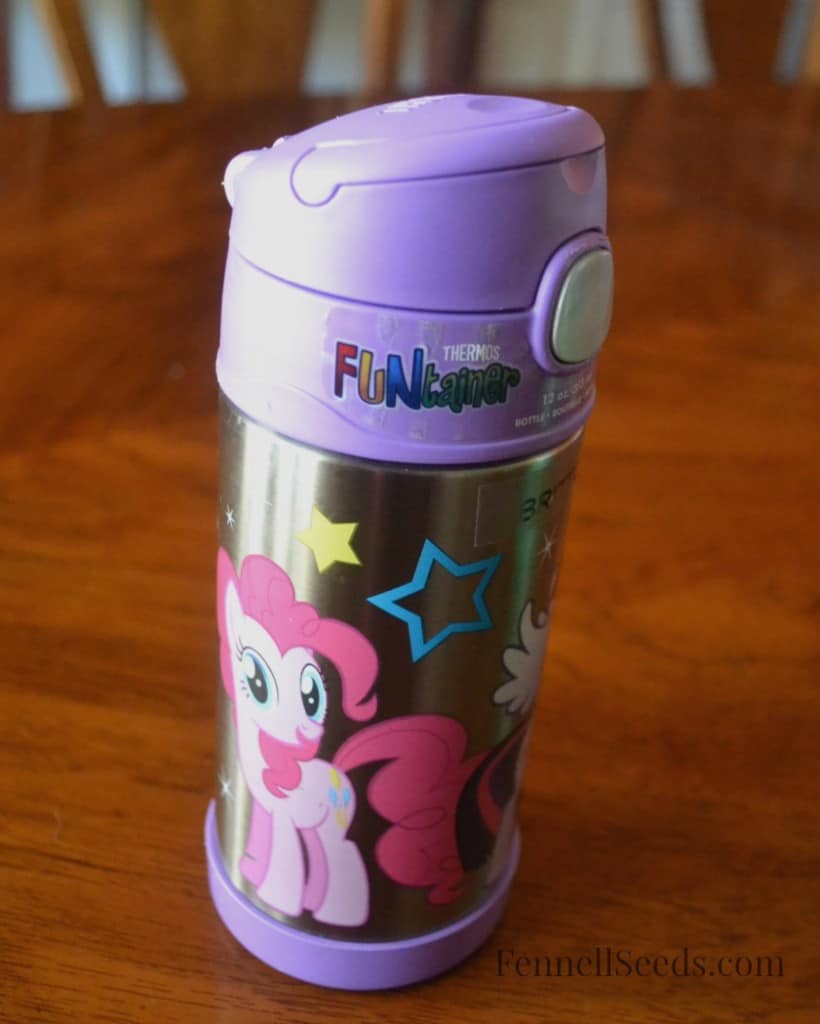 Then your kids grow a little and their sports practices become so often that the parents finally say to each other "This is crazy for us to all be driving here every day…Let's Carpool!" This is awesome in so many ways except the one negative. The kids become responsible for their own sports gear and getting it off the field and into the car of their ride home. I don't know about your kids but my kids have no sense of responsibility. We start missing random things like a shin guard or ball or the most often is water bottles.
We have been through a bunch of water bottles and this one is my new favorite.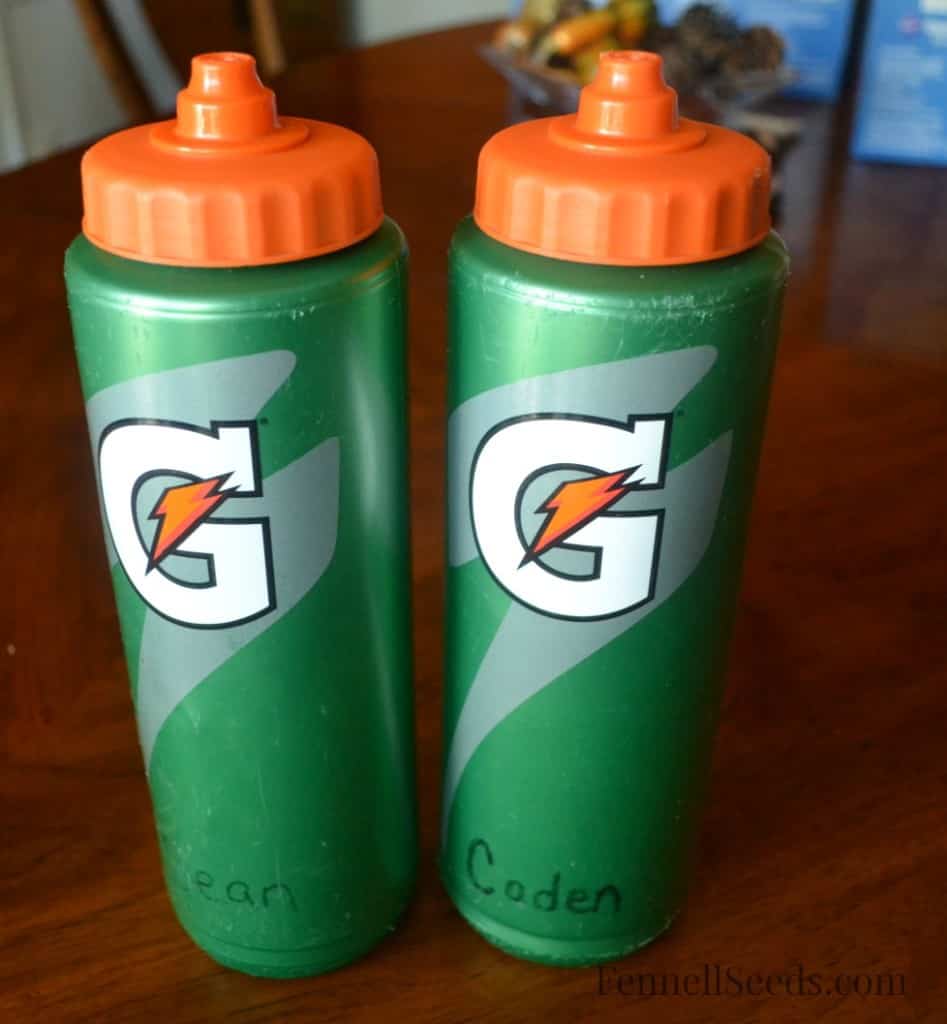 Here are my reasons why I love it the best (as of this week).
simple, only 2 pieces
large enough for all the water they need
doesn't have a lid that could potentially not be closed properly and leak
cheap enough that I can buy a bunch to keep on hand and not be completely annoyed when they lose one.
Moving on to these type of water bottles makes me feel like my boys have grown up….no more characters. 🙁
If you want to purchase these you can use my affiliate links.
What type of water bottles do you use?