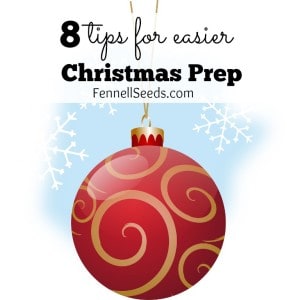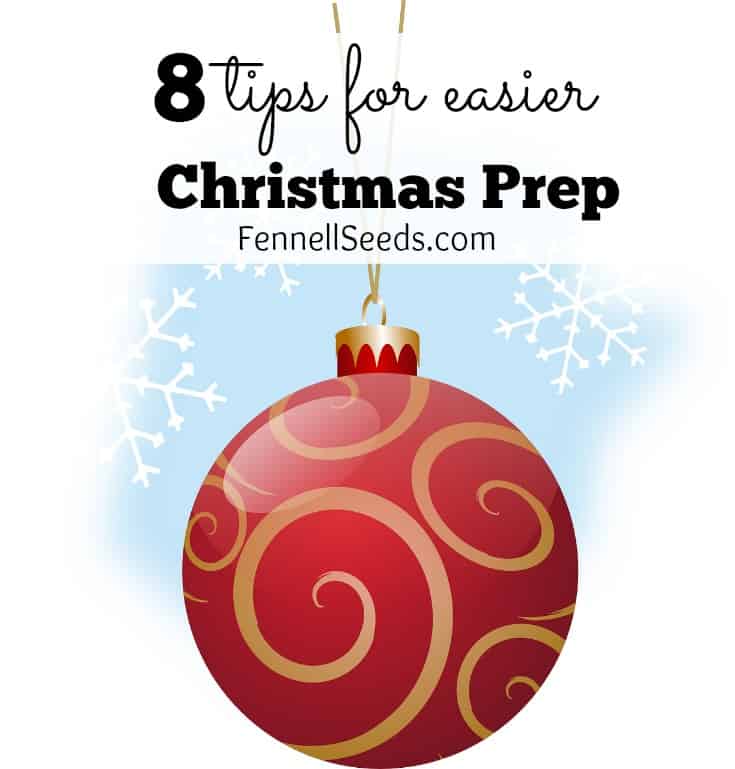 One of the reasons I love the blog and Pinterest world is the great organizing tips and motivation. One of the few things that I have started to master is the prep for Christmas. We travel via plane for Christmas so once we started having kids the need to prepare ahead of time for shipping presents became very evident so I needed to learn to get my act together weeks in advance. I thought I would start a weekly series called '8 Tips for Easier Christmas Prep' to share the few things I have learned.
This first week lets talk about what we can do all year round. I use an app named Errands but there are several apps around where you can keep lists. Do not use the Notes app already on your phone! I learned that lesson when I dropped my phone in my margarita…yes, that really happened. 🙂 If you don't use an offline app then all your notes will be gone if your phone is damaged.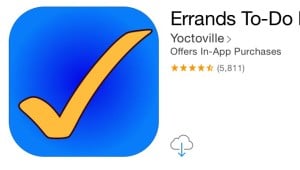 During the year I keep various lists on my phone labeled,
Gifts ideas for Boys
Gift ideas for Britton
Gift ideas for Matt
Gift ideas for Others
And whenever I see or hear of something that I think would be a good gift I write a quick note in my list so hopefully by the end of the year I have some ideas for every person on my list.
Next week I will talk about making the big final lists before any orders are placed.
Do you have any tips for gathering gift ideas for others on your list?