Moms do anything to get their babies to sleep through the night. Swaddling can be magical and with some babies really helps to get them to sleep longer. The problem comes of knowing when to stop swaddling and which is the best and easiest way to transition. Let's be real…the whole goal is less crying and more sleep. 🙂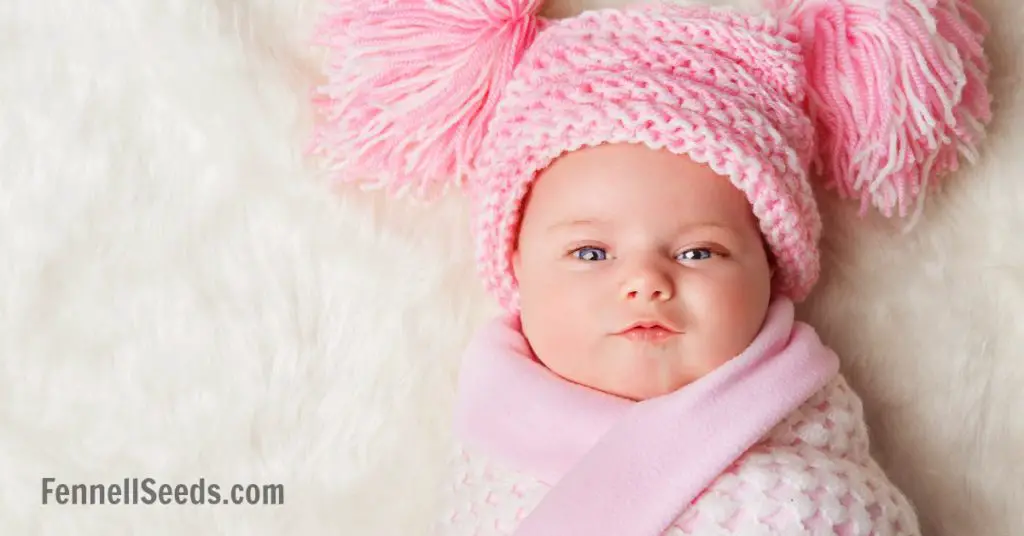 When to Stop Swaddling
The majority of babies start rolling to their stomach at about 3 – 4 months old (via Parents.com). When you start to notice your child hold their head up and gain more head control it is time to start the weaning process.
You don't want your baby to roll over while still being swaddled as they won't be able to use their hands to turn their head to the side. This can make it very difficult to breathe. While it is hard to mess with their sleep habits just a few weeks after getting them to sleep through the night, it is important for their safety. Be sure to start the process before they roll on their own.
3 Different Ways to Stop Swaddling
1.Step by step – The first night pull one arm out of the swaddle and let them fall asleep. This may take several tries. If it doesn't work the first night then try again a week later. After 2-3 nights of success with one arm out, then pull out the other arm and swaddle around the belly. If they are swaddled around the belly they can still have the snug feeling that is very comforting for newborns. The next step is to loosen the swaddle and last no swaddle at all. This is a slow process but less jarring for kids. I also recommend picking a night to start that your little one is extra sleepy.
2. Zipadee-Zip – covers little ones hands and feet and looks like one giant pouch. There is resistance in the arms so when a baby startles in the night it keeps their hands from automatically hitting their face and waking themselves. This is also a great suit if your little one has eczema. They won't be able to use their fingernails to scratch their head or face.
3. Baby Merlin's Magic Sleep Suit – It looks like a big puffer jacket with legs. It also helps stop the small reflexes babies have that wake themselves. This reminds me of the little kids all bundled up for school in the move A Christmas Story.
Whether you go step by step or use a transition product it can be hard to go from your baby sleeping well to interrupted sleep. These hard times go easier if you keep telling yourself that this is only a stage that will end. I repeat that to myself for just about everything, it keeps me sane.
If you have a baby that isn't close to rolling over but you are having trouble keeping them swaddled take a look at How to Double Swaddle.
Like it? Pin it!