You got a positive pregnancy test! So exciting. You have told your significant other and you are both excited and nervous. Now, let's talk about what to do when you find out you're pregnant. This is a big stage in life where all the preparations can be a big part of the fun.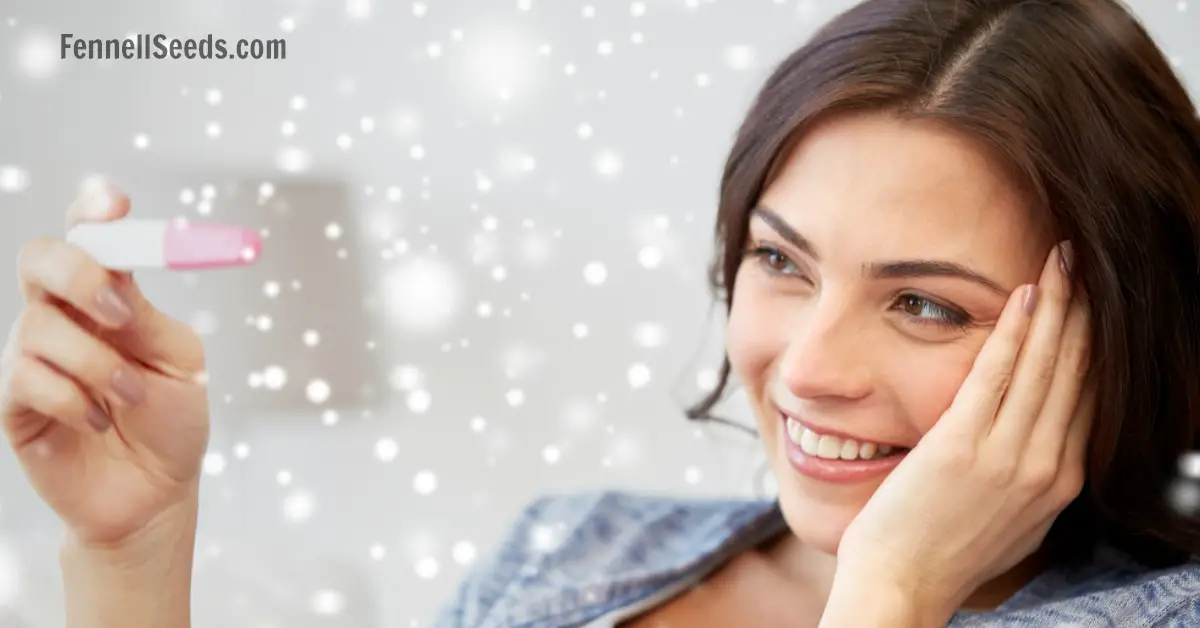 What to Do when you find out you're Pregnant
1.Take Monthly pregnancy pictures – It is a great idea to find one spot where you take the same poses each month so you can really compare the changes. Also, there are fun stickers you can use to show how many weeks you are. Make sure to take the first one as soon as possible for the before photo.
2. Join pregnancy websites and apps. They will send you updates of what to expect for the specific week of pregnancy you are in and they have forums where you can ask all sorts of questions.
What to Expect When You are Expecting
3. Look into prenatal classes. Your doctor will have a list of some at your local hospital but if you or your spouse have time restraints there is a fantastic online prenatal class run by a labor and delivery nurse. When 1+1=3. Take a look at all her options. She will make sure you are well prepared for the birth of your little one. Plus you can take the class online when it is convenient for you!
4. Call your OB/Gyn. Your first appointment probably will not be until you are 8 weeks but go ahead and call and get on their schedule. I remember thinking they would want to see me right away, after all, this is a huge event. Turns out it is a natural event, getting pregnant, and they will be way more calm than you expect. 🙂
5. Assess your habits. You will have to make some changes in your life. There are items of food you should avoid, no more alcohol. You will need to immediately start a prenatal vitamin and possibly change some of your workouts.
Bonus: Also, start dreaming!! Be sure to hit Pinterest and Etsy so look at all the adorable baby nursery items. This was my favorite part. We can all get sucked in for hours looking at all the cute baby shoes and crib sets.
Here are my current favorites:
These were only $10 last I checked and come in several colors…
and I love this crib skirt, it just needs a grey patterned crib sheet. I preferred to stay away from bumpers because I had an intense fear of SIDS, so I just did a fun skirt and crib sheet.
Due to my intense fear of SIDS I also recommend the Baby Owlet monitor to monitor your baby's heart rate with a little sock when sleeping. No more waking up to make sure your baby is breathing.
Now I am missing having a cute little baby. And have already spent way too long looking at awesome baby items and I am not even pregnant right now. 🙂
A Bonus Tip if You Are Pregnant: My friends at Mom Smart, Not Hard have created some amazing planners for pregnancy and breastfeeding. There are different planners for each stage of pregnancy. Imagine 150+ pages to help you prepare and get organized for your baby. Check out the planners and make preparing for your little one super easy.
Be sure to check out these articles:
How to Keep Your Baby from getting a Flat Head
and
Like it? Pin it!