This is a sponsored post. All opinions are mine.
Are you one of the millions of consumers that makes most of your purchases online? I sure am. I do my best to avoid stores and love being able to do most of my gift shopping from my couch while watching a show. What makes this great is that now most stores offer free shipping.
If I make a purchase and I notice the store does not offer free shipping I go to Groupon Coupons for coupon codes. They have hundreds of stores that have coupon codes to save you money or offer free shipping on your orders.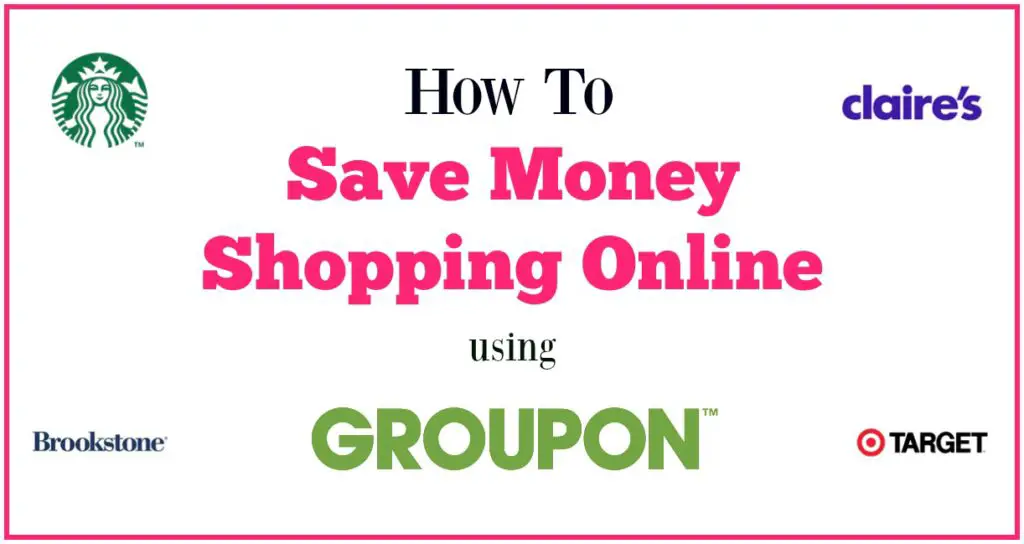 My daughter has found the mecca for girls, Claire's. She can spend hours in the store picking up every little item and talking about how everything is so cute. Before I make a purchase for her birthday I will do a quick search on Groupon Coupons. Claire's is offering codes for a percentage off regularly priced items or free shipping if purchase is over a certain amount. Perfect to save me money on her gift bags for her party.
Every year I have trouble finding presents for the men in my life but Brookstone comes through with great gifts. Using Groupon Coupons you can get a code for free shipping or a certain percentage off your purchase.
Are you done with your holiday online shopping? I am about halfway done and am going to be ordering a bunch tonight.
Don't leave money on the table, make sure to check for coupon codes before completing your order.