This post may contain affiliate links. See my full disclosure here.
Having a new year means starting a new calendar. I love putting everything in a new calendar. It seems like I can be super organized and have a fresh start. I do not use a big planner, although they look so cool. I know that I end up only using the monthly calendar with one big page for the month. For some reason my brain works better looking at all 30 days at once.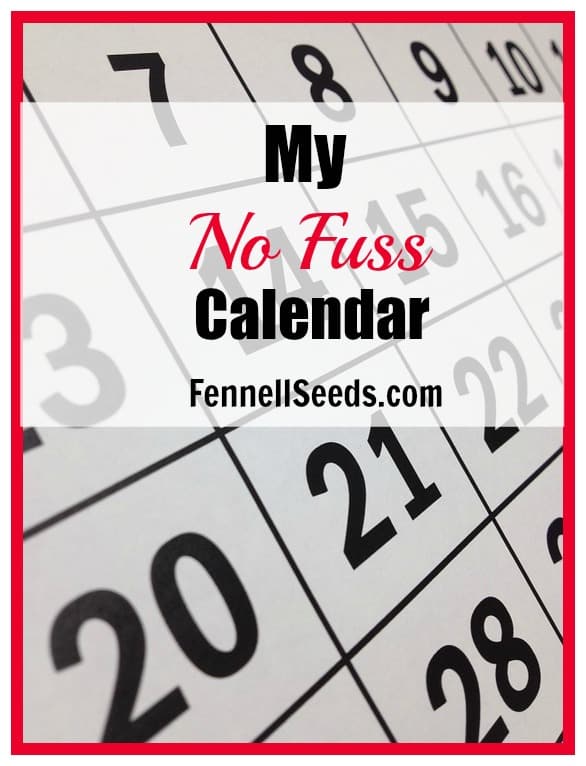 Here is a picture of this years calendar. I hang it by 2 big magnetic clips on the side of my refrigerator.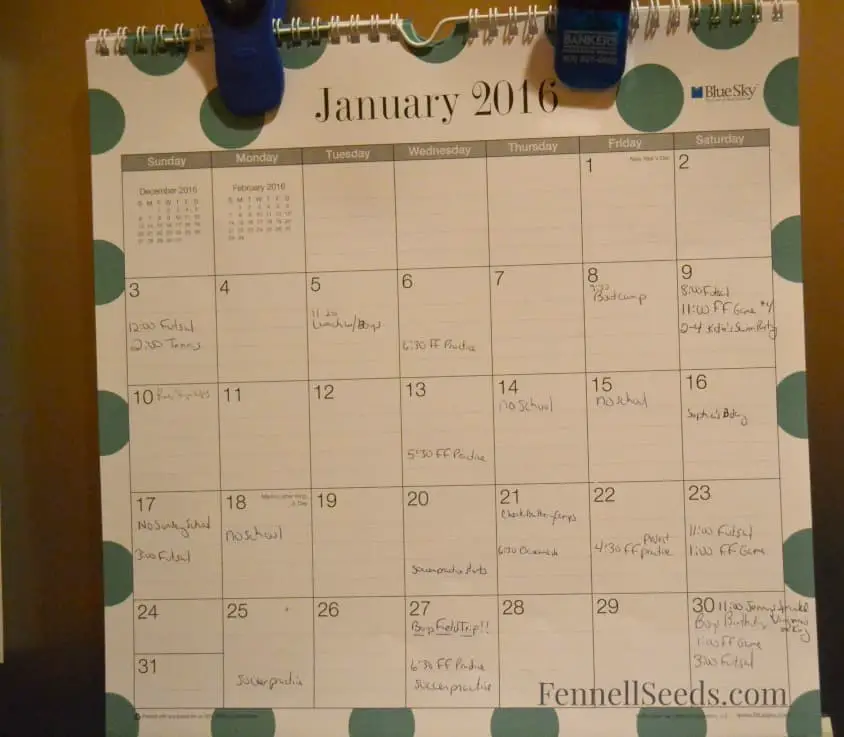 I sometimes take a picture of it with my phone so I have it with me if I need to look at it to make a decision while I am away from the house. I bought it at Office Depot.
Maybe I like the monthly view because we take a lot of weekend trips so I can see when they are coming up and sort of prep our weekends around them. For example, I can know if we have a trip one weekend that I shouldn't really over schedule the next few days afterwards but I feel if I just look at our life one week at a time it doesn't let me plan out slow times after busy times to let my family recover.
I also need a large box to fit multiple things in one day. With 3 kids we usually have overlap in activities. This means my calendar is too large to carry in a purse. I do not have nice handwriting. Being left-handed is my excuse.
I have a dream of using a pretty planner like this

or this Lily
I even owned a Lilly Pulizer one last year but never even cracked it open. My husband and I do use an app for our grocery list so we are not completely anti-high tech. 😉 I'll talk about that in a few days because it helps us so much.
This is what works for me right now. How do you schedule everything?