Our Christmas tree is up and beautiful. We have a new 12 foot tree and I love looking up at it. One problem that is highlighted by this tall tree is our ceiling fan. I would love to replace it with a chandelier. After having 8 years of kids in this house, it is time for some replacing and changing of several items in our family room.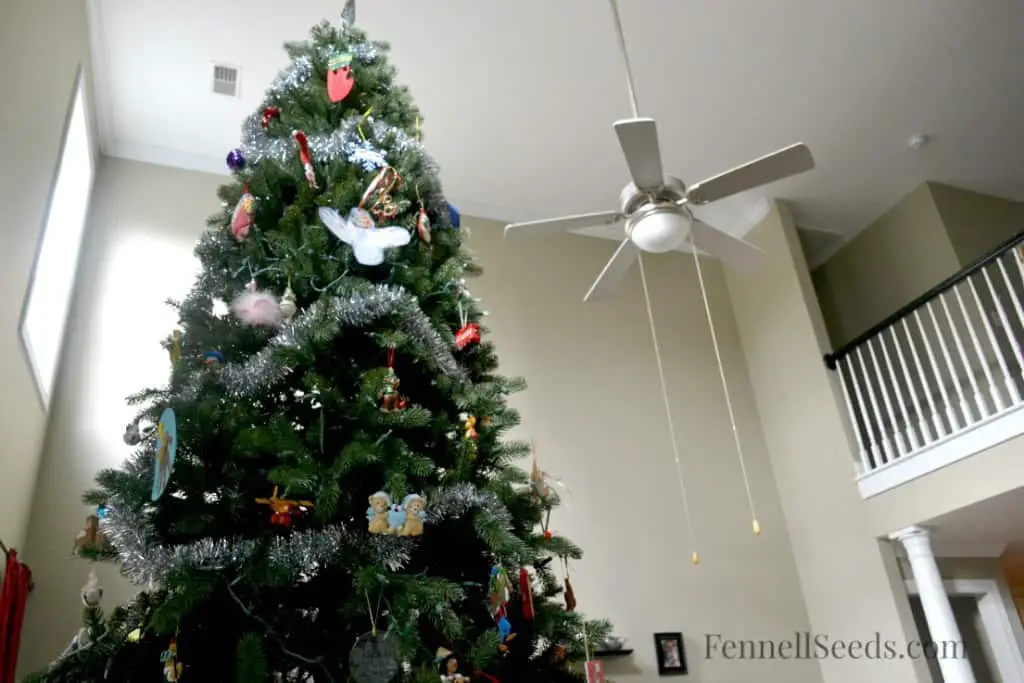 After looking online, I have found several options. I need a big pendant light that has a lot of light bulbs. It also needs to be large enough to fit in with the two story ceiling. It can get dark in this room so I need to brighten it up. Whenever my father comes to visit he constantly talks about how dark it is in here and that I need more overhead lighting and lamps. I also want to change my family room to a more coastal feel. So here are my favorites.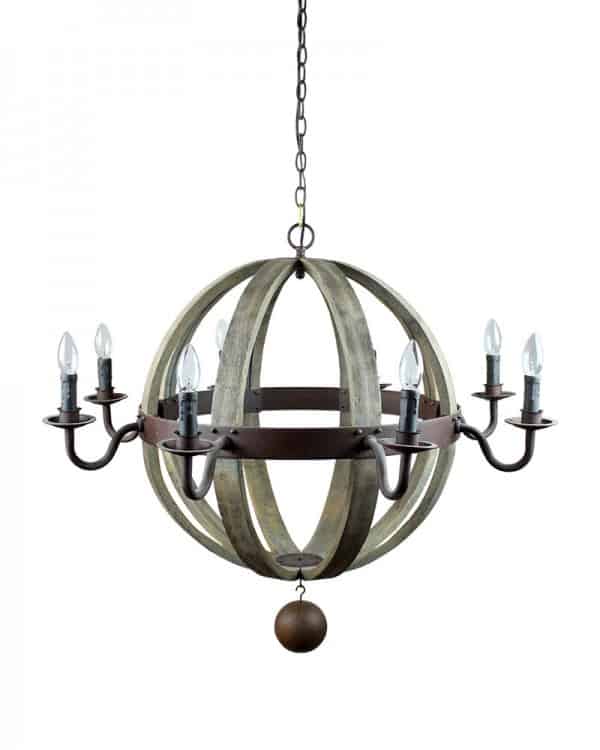 This would fit the bill. I just went thru some pendant lights at ParrotUncle.com. They have great affordable options for large pendants and chandeliers. I love the antique wood and metal finish. It looks like a substantial light that would fit the space.
I also need a floor lamp. I put away all our lamps when we had twin toddler boys. They would climb everything and I was worried they would knock them over. 🙂 I am hoping at almost 8 years old I can trust them not to climb on the tables. I need something by our chair so I can actually read or work in comfort. Working at the kitchen table is getting old and I would love to have another option to sit but it is too dark to even read a magazine sometimes.
These wooden floor lamps are definitely the vibe I am going for, coastal and modern.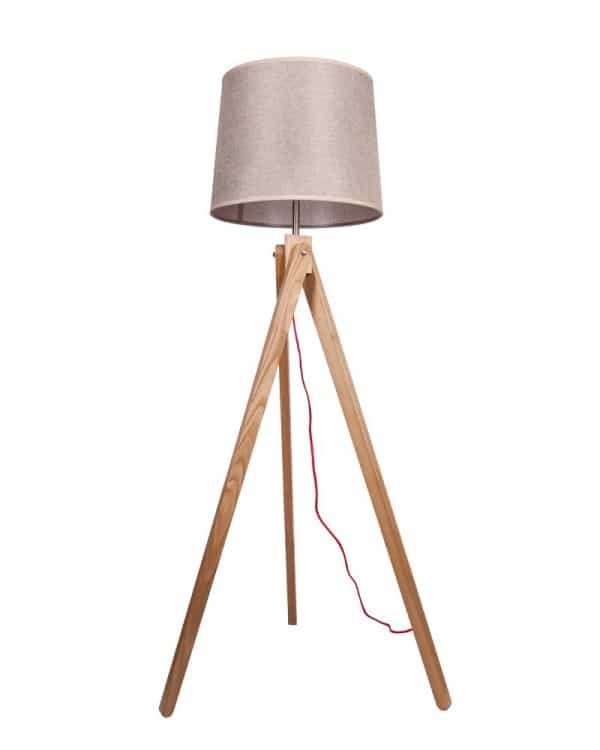 There are several that I would love to add to my room. I am a terrible decision maker, it took me 6 months to decide on a new rug. I'll do a rug update in the next few weeks too. Luckily I remembered to do some before shots and would love to do a before and after post on my room changes once I get it completed. I am taking down the red curtains and going to change them to a blue-green color. I think it will really brighten up the space as well as some more lighting.
Are you thinking what I am thinking? That Santa needs to bring me a chandelier/pendant light to replace the ceiling fan. Happy Holidays!