Are you hearing "Mommy, I can't sleep" in the middle of the night. Your child is sneaking into bed with you night after night and you aren't getting any rest. Aren't we supposed to be getting lots of sleep after the newborn stage? Turns out that, for some of us, we still aren't getting a full nights sleep even when our kids are 5 years old.
Some kids who have always been great sleepers can go through a stage of waking in the middle of the night. We just went through this in my house when the boys had a stressful week of soccer tryouts and 2 hours of standardized testing every day. It was rough and it messed up their sleep habits.
I put out a call to my local mom Facebook group. I received advice from others that had been through it and lived to share their secrets about what worked.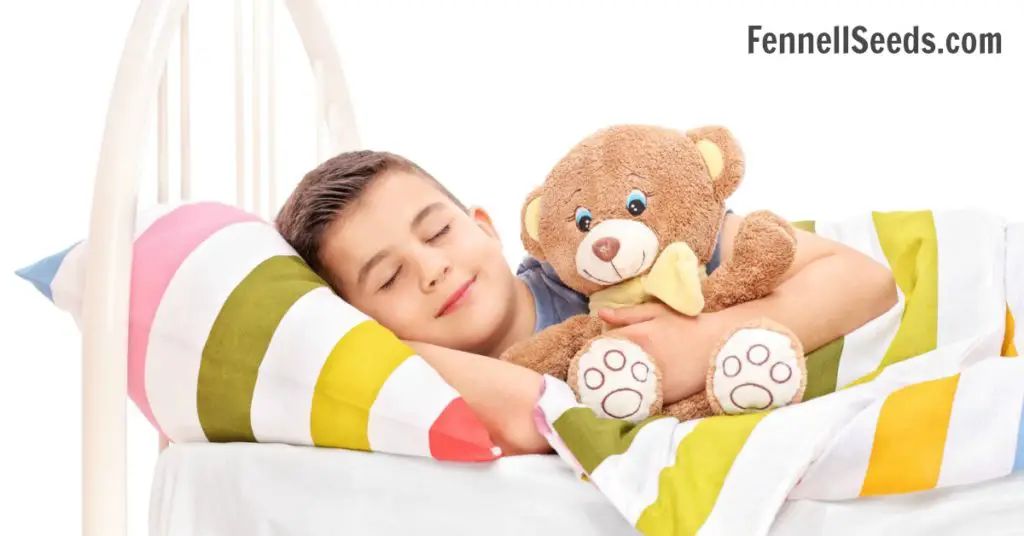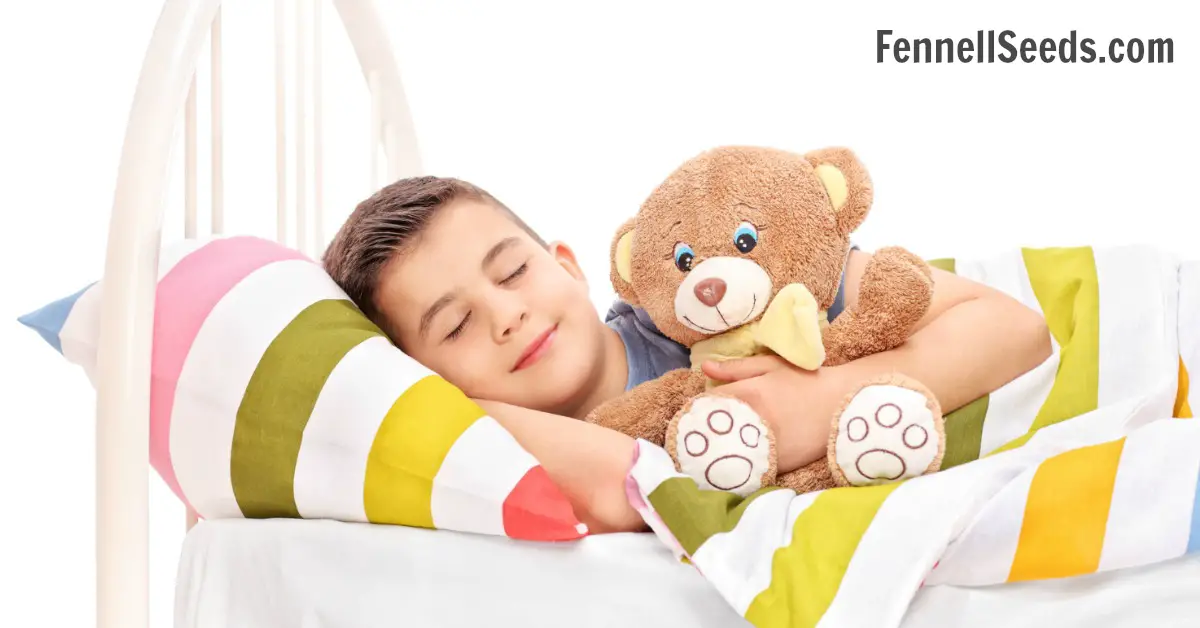 How to Stop Your Kid from Sneaking Into Bed With You
1.Sleep with a Sibling – Can your child move from their own room to sharing a room with a sibling? Remember that nothing has to be permanent. It is only for a few months to get them through the stage of not wanting to be alone. Who knows, it could become something great for their sibling relationship as well.
2. Special Breakfast – Does your child do well with instant rewards? Let them pick out a special breakfast cereal or donuts. They can only have the special breakfast if they sleep the entire night in their own bed. This worked for my kids. They were calling out before they fell asleep for water, a kiss, or whatever they could think of to get us to come back into the room. If there is a treat the next morning they are magically able to lay in their bed reading until they fall asleep.
3. Reward System – If your child likes a larger treat to motivate themselves use a reward chart. If they successfully sleep in their own bed for multiple nights in a row they can pick out a toy at the store. Start with small increments of time, don't make it too long as kids sometimes can't motivate for something that is too far away. Do one toy for 3 nights of not sneaking into bed with you and another toy for 5 nights of success. Gradually increase the time increments.
4. Reward/Punishment – If the above doesn't work it may be necessary to step up the game. Use the above reward system but also add that if they leave their bed they do not get desert the next night. My boys least favorite thing is an earlier bedtime. I make it that each time they get out of bed they have to go to bed 10 minutes earlier the next night. If they get out of bed once it is 10 minutes earlier. If they get out of bed 3 times it is 30 minutes earlier.
5. Sleep on the Floor – Sometimes it is a real fear and there isn't any reasoning with your child. If this is the case then let them keep some blankets in your room and sleep on your floor. The other alternative is to sleep on their floor and not let them in your room at all. My husband prefers this method. He will go sleep on their floor because he wants them to sleep in their own beds/room.
My friends also highly recommended the book Health Sleep Habits, Happy Child by Marc Weissbluth, M.D. I am always reading parenting books so will add this to my list.
Whenever I come upon difficult stages like these I always chant to myself "This is just a stage, this is just a stage." over and over. It's either that or get a bigger bed. 😉
Like it? Pin it!