This post may contain affiliate links. See my full disclosure here.
I am ridiculously excited about one of my Christmas gifts. My husband comes up with great ideas. When I told one of my friends about my gift I was super excited about she just looked at me and said, "Carolyn, I thought you were going to show me some jewelry or tell me about a trip." Ha Ha!! This is my life now I guess and anything that cuts an hour of cooking time is a huge deal to me.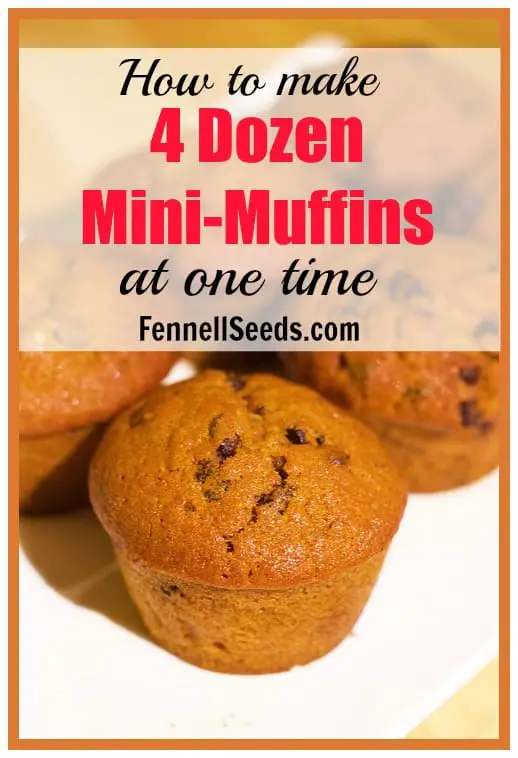 My kids are not the best breakfast eaters in the world which I am sure a bunch of you can totally relate. The only thing they like to eat in the morning are frozen mini-muffins. I bake them myself to try and make myself feel better that they only eat muffins every morning before school. This means I make a double batch about every other week to keep a lot of muffins in the freezer.
The process is to make the double batch of banana muffin batter and then use my normal size mini-muffin pan and bake a batch for 15 mins then let them cool at least 5 mins before removing them and starting over again. This means I am having to watch the oven and do the process again and again for over an hour.
Enter my husbands surprise for me….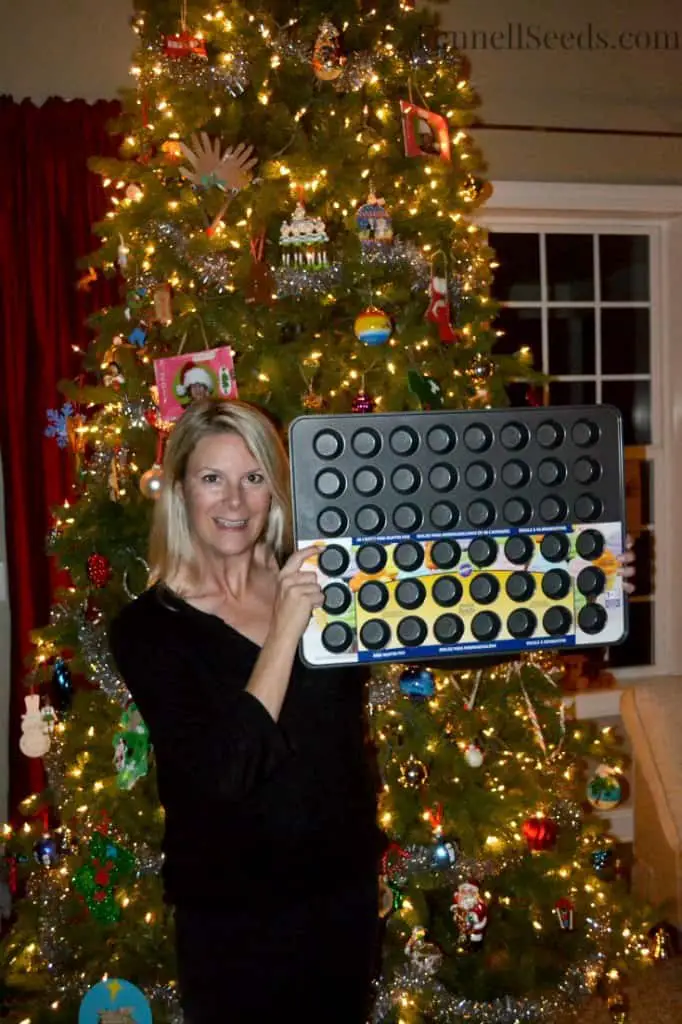 Ta Dah!! A gigantic mini-muffin pan!!
Yes, you all can look at me like I am crazy…this thing makes me so happy!
You can get your own with this link.
No, my husband did not pay that amount. He said he bought it for $19.99 at a local Kitchen & Co.
What was your favorite present this year?