This is a sponsored post written by me on behalf of NYFifth.com. All opinions are 100% mine.
Don't you love when you can get most of the presents done in one shopping trip? Here is the best idea I have seen for this year's Christmas gifts for the whole family. Personalized fleece pullovers from NYFifth Apparel !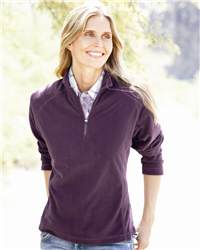 You can have each person's initials embroidered onto them but I think it would be even more exciting and fun to come up with a family logo or crest. Everyone could have the same fun logo. You can design it on your computer and just send them the file. My husband has come up with this as an idea for us.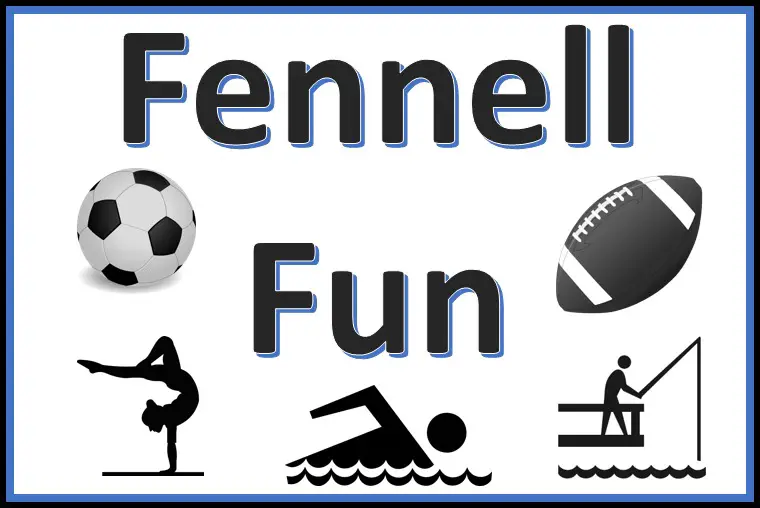 I am always needing a fleece for running around town and to the soccer fields. I live in my fleece and jeans during these soccer days.  It is a great price point for a personalized gift for everyone. They have a hooded option too for my boys since they must have a "cool" hoodie.
My husband would want the Nike Golf version. NYFifth has Nike Golf and Adidas too for those who like a certain brand and want to spend a little more money.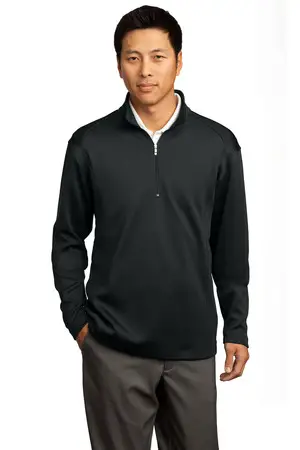 You can purchase the blank apparel at wholesale prices and then add the customization (silk screening or embroidery) for a low competitive price.
There are so many ways to use these for more than Christmas gifts. They can be great for small businesses and sports teams to have as uniforms. My boy's soccer team also does an indoor season during the winter and we have to come up with our own shirts. Having a cool emblem that we design will be awesome.
Like it. Pin it!