This post may contain affiliate links. See my full disclosure here.
This past weekend was the first day of Spring. Exciting times here in the south because our neighborhood pool opens up this weekend. Yes, it is March and our pool will be open! This means we will gather a million things in bags and trek up to the pool and get everyone slathered in sunscreen and then they will jump in the pool and completely freak out that the water is too cold and want to go home immediately. Ha! It happens every year.
A few years ago, throughout the summer, we were constantly leaving beach towels at the pool and losing them. I couldn't figure out why we couldn't keep up with the towels. I would replace 1 or 2 through out the summer if I found a couple on sale but it continued to be a problem. Then I finally came up with a solution.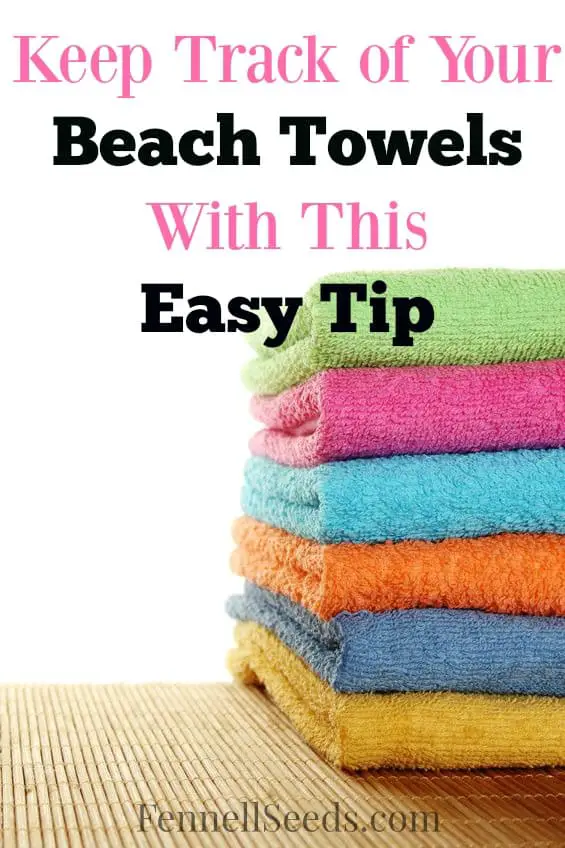 I went to the store and bought 6 beach towels that were similar in color and were the same pattern. I bought striped towels, 2 blue, 2 green and 2 orange. These are similar and I like these too.
I figured out that we had all these random towels and when it was time to pack up to go home I would be grabbing our towels to put them in our pool bag and would forget which ones we brought or some of the towels would be around my kids shoulders. Plus, sometimes my kids had used a towel and went and sat with some friends and left it but I wouldn't realize that the towel a few chairs away from us actually belonged to us.
Once I had all the same towels it just took a quick glance around the seating area to see if any of our towels were laying around. Be sure to pick towels with a distinct pattern like stripes or dots. This makes them super easy to spot.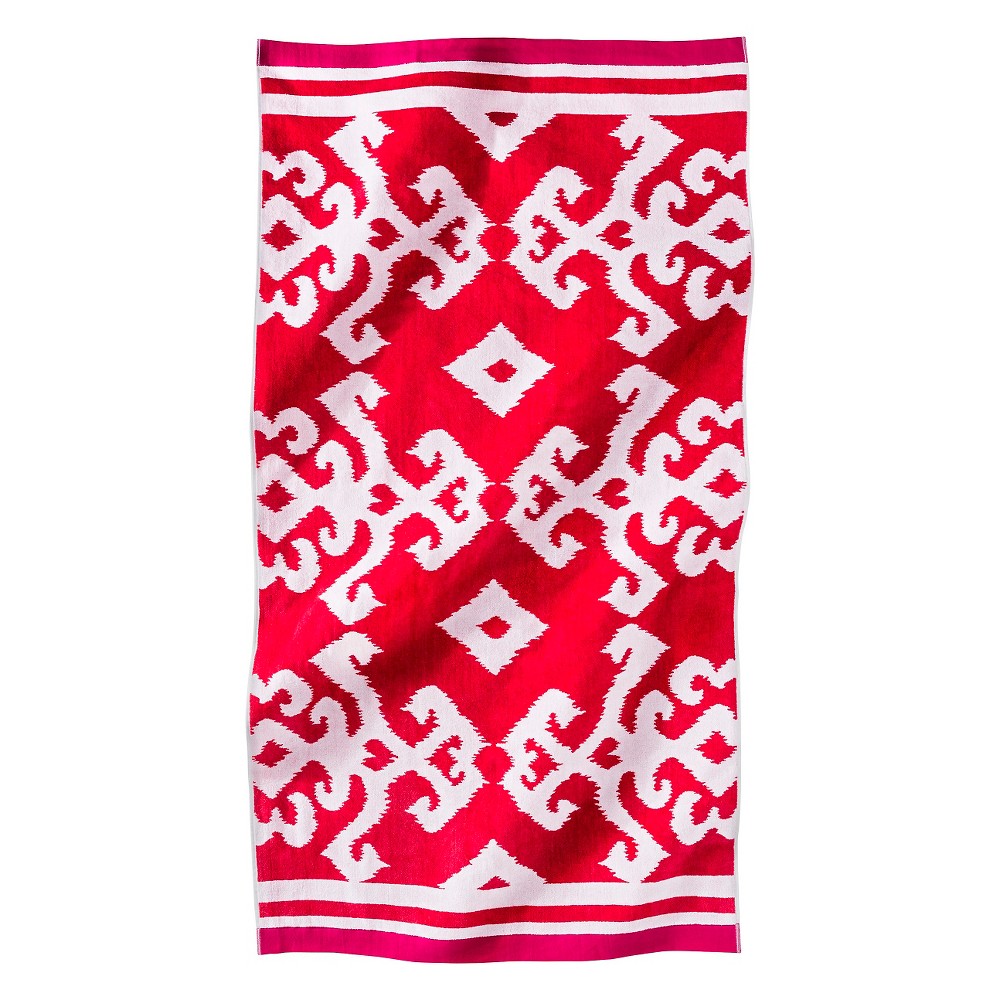 We are really looking forward to this swim season. My boys are great swimmers and this is the year to get my daughter out of floats and swimming on her own. I bought a few new toys for the pool. Check out my post on our Top 5 Favorite Pool Toys.
What do you all do to keep track of towels?