This post was sponsored by Weight Watchers International, Inc. as part of an Influencer Activation for Influence Central and all opinions expressed in my post are my own.
There comes a time a few weeks after having your newest little baby that you get tired of the maternity pants. Even though they are super comfortable, we think, I wonder when I'll be able to wear pants with zippers and buttons again.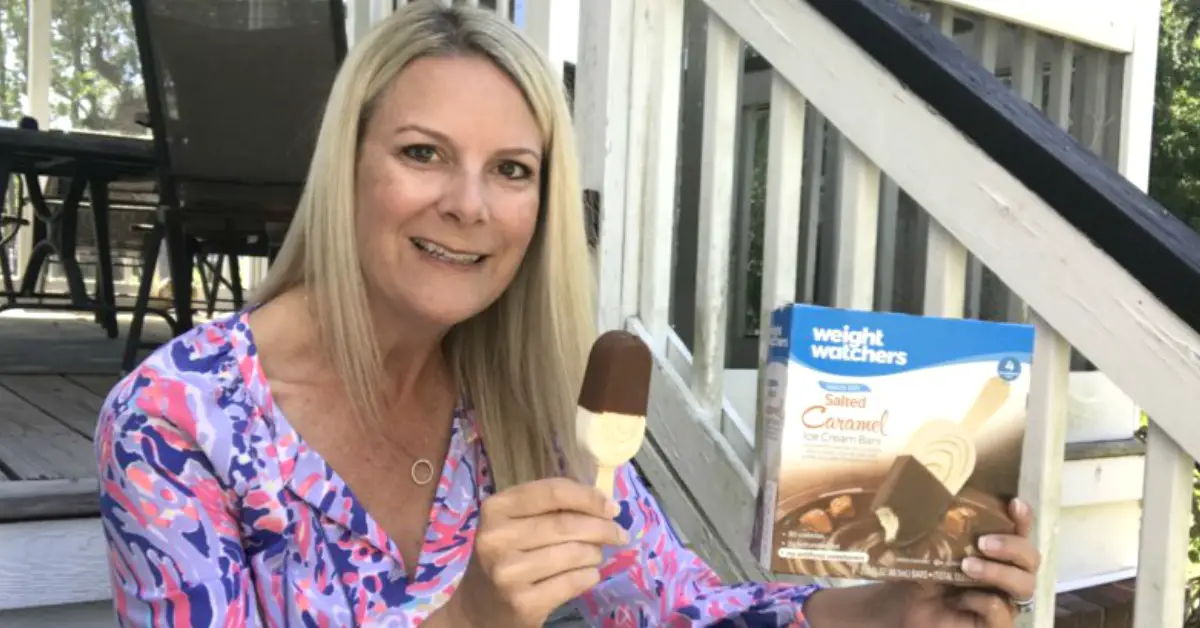 When I hit that wall of thinking that I wanted to be done wearing maternity clothes I went back to my go-to method of healthy eating, Weight Watchers®. I have done Weight Watchers several times and they even have plans for breastfeeding moms. I had great success with it back in my 20s when I graduated college and was no longer a Division 1 athlete. I didn't have a clue how to eat once I was in the working world and no longer working out several hours a day. You can imagine what happened to my waistline. The techniques they teach are something all of us can use for the rest of our lives and even for the different stages like post baby. I am all about moderation and so is Weight Watchers. If someone told me I could never eat chocolate again, it just wouldn't be sustainable in my life.
After my 3rd child was born I was back in the Weight Watchers meetings again learning all about their FreeStyle program with so many zero point food options. They have updated it to have so many zero Point food options plus there are some delicious Weight Watchers products now that are super convenient and easy.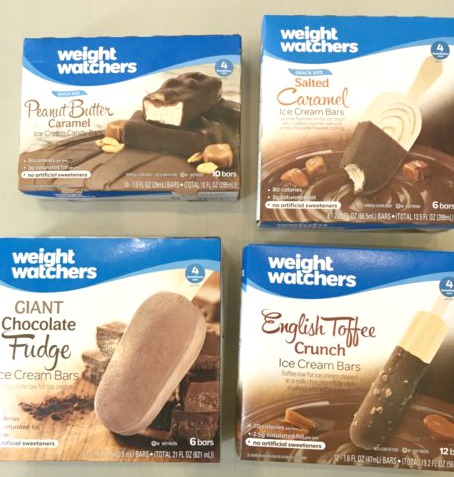 Lately I have fallen back into a nightly ice cream habit. Weight Watchers is all about moderation. You can have your treats but must plan your day to include them or try to find an option that will fit into your daily points allowance. While I was at Walmart I saw the new Weight Watchers Ice Cream Novelties. I had to try them to satisfy my nightly sweet tooth.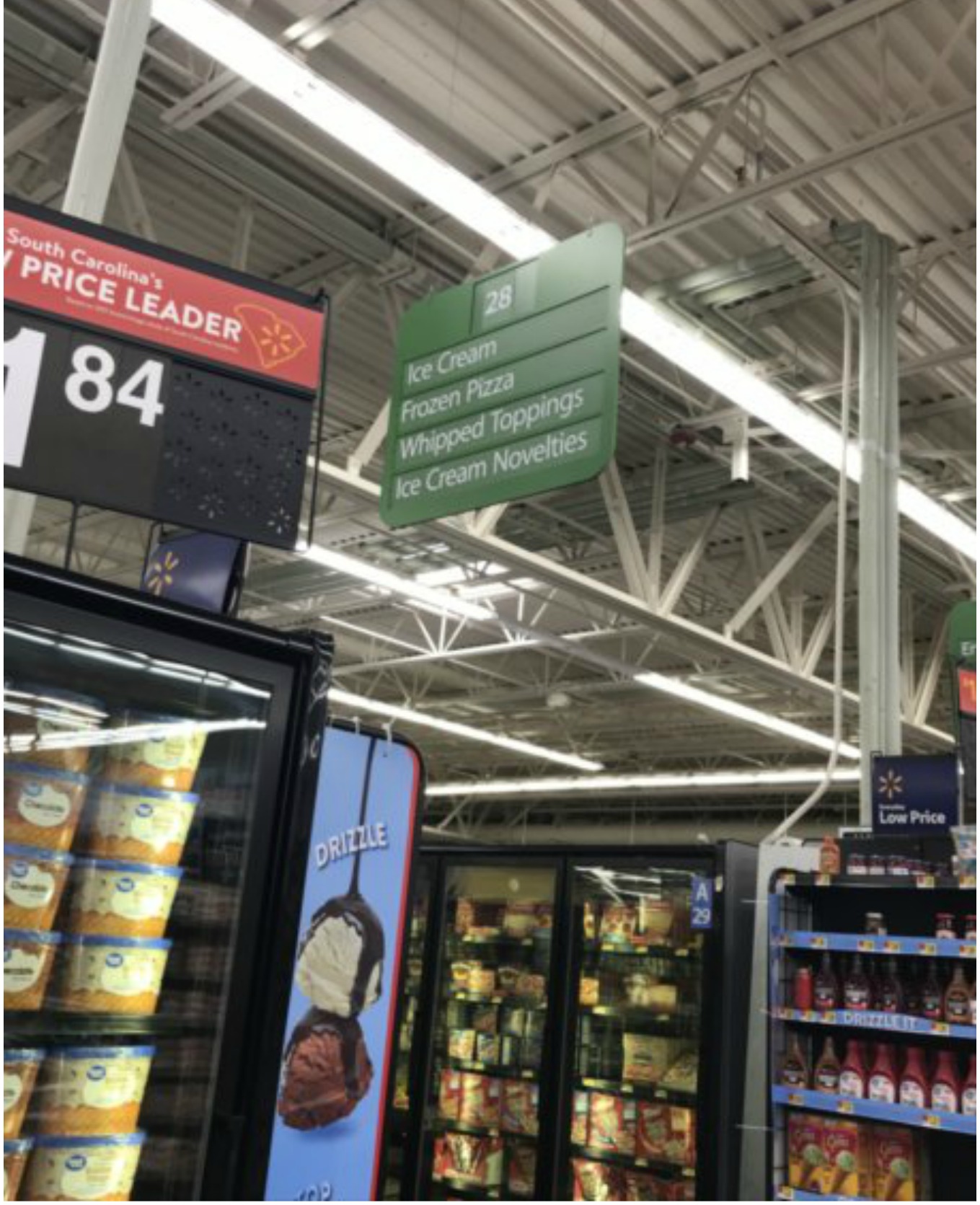 Ice Cream here I come!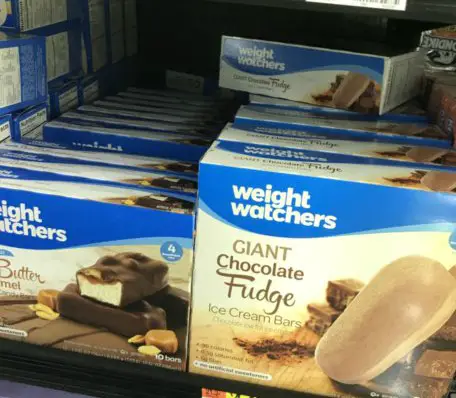 First up, Salted Caramel Ice Cream Bars. Who doesn't love salt and sweet together? These were my favorite of the bunch.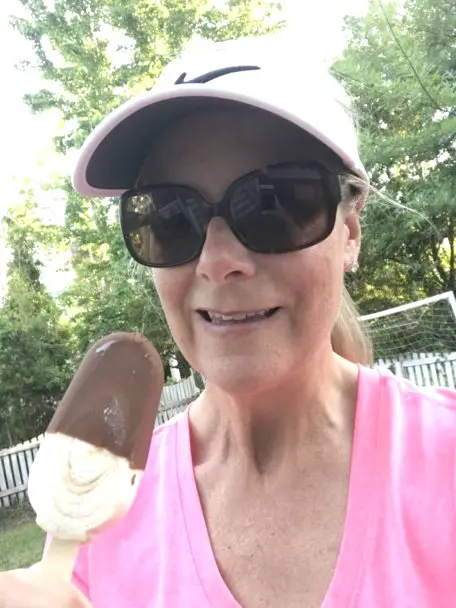 Second, are the English Toffee Crunch Ice Cream Bars!! I LOVE toffee. The little bit of crunch with the low fat ice cream is such a satisfying combination.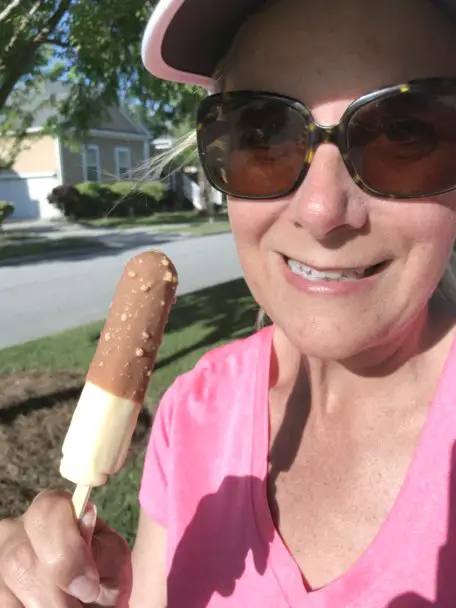 Third, the Peanut Butter Caramel Candy Bars are the perfect replacement for a frozen candy bar. Made with low fat ice cream and peanuts. They were smaller than I thought they would be but perfect for a small treat.
And last, if you have had a rough day and need a slightly larger treat but that is actually still only 4 points or 90 calories, the Giant Chocolate Fudge Ice Cream Bar. Yes, this is right size for me! 🙂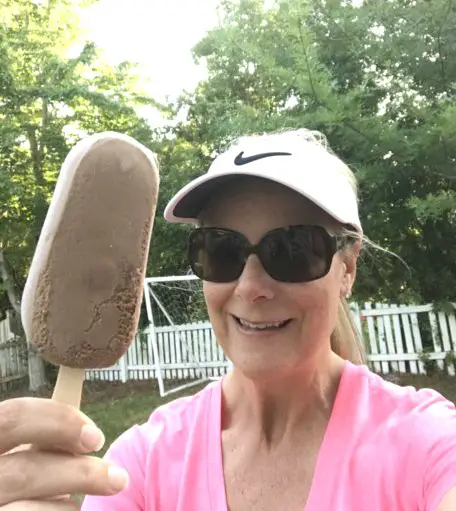 All of these treats are individually wrapped which helps with portion control and all are under 100 calories (between 2-4 SmartPoints value).
I also love the Flatout flatbread I found in the deli/bakery section of my grocery store. It is full of protein and high in fiber and perfect to roll up a quick lunch. I personally get bored with sandwiches, I find bread can be so bland. That's why I love Flatout flatbread because it tastes great and really lets the filling shine. Plus it is only 2 Weight Watchers Smart Points.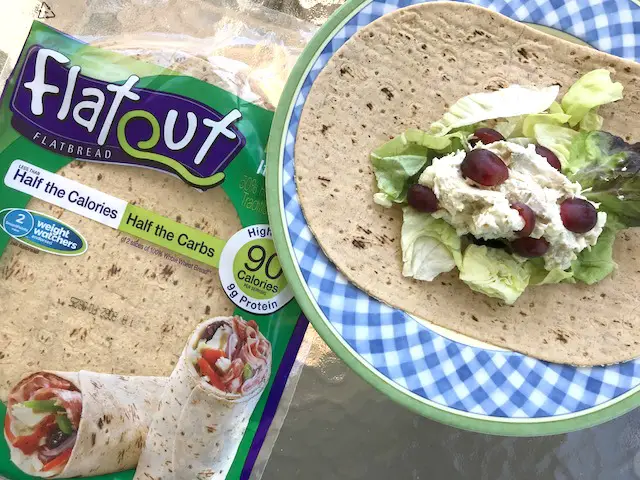 CONNECT with Weight Watchers:
Website | Facebook | Twitter | Instagram| Pinterest
Like it? Pin it.