The old wives' tales about what an expecting mother should or should not eat are enough to make anyone's head spin. From soft cheese to canned tuna to caffeine, there is no shortage of advice and opinions on what can and cannot harm fetal development. The latest addition to the hotly debated food topic is can cinnamon cause a miscarriage.
With its spicy-sweet flavor and delicious aroma, this wintery staple is at the center of baking recipes and festive treats. Some people also stir it into their drinks for an added flavor boost. But is it safe for expecting mothers to consume cinnamon? Let's learn more about it.
How Much Cinnamon is Safe During Pregnancy?
When it comes to food safety during pregnancy, there isn't a one-size-fits-all answer. What is moderate for one person may be too much for another. So, it's always best to consult your doctor before making any changes to your diet.
The good news is that there aren't any speculations suggesting that pregnant women should completely avoid cinnamon. So, they can eat dishes and snacks that include small quantities of cinnamon. But they should be mindful of the amount. Generally, between 1 and 6 grams of cinnamon per day is considered a safe amount of cinnamon.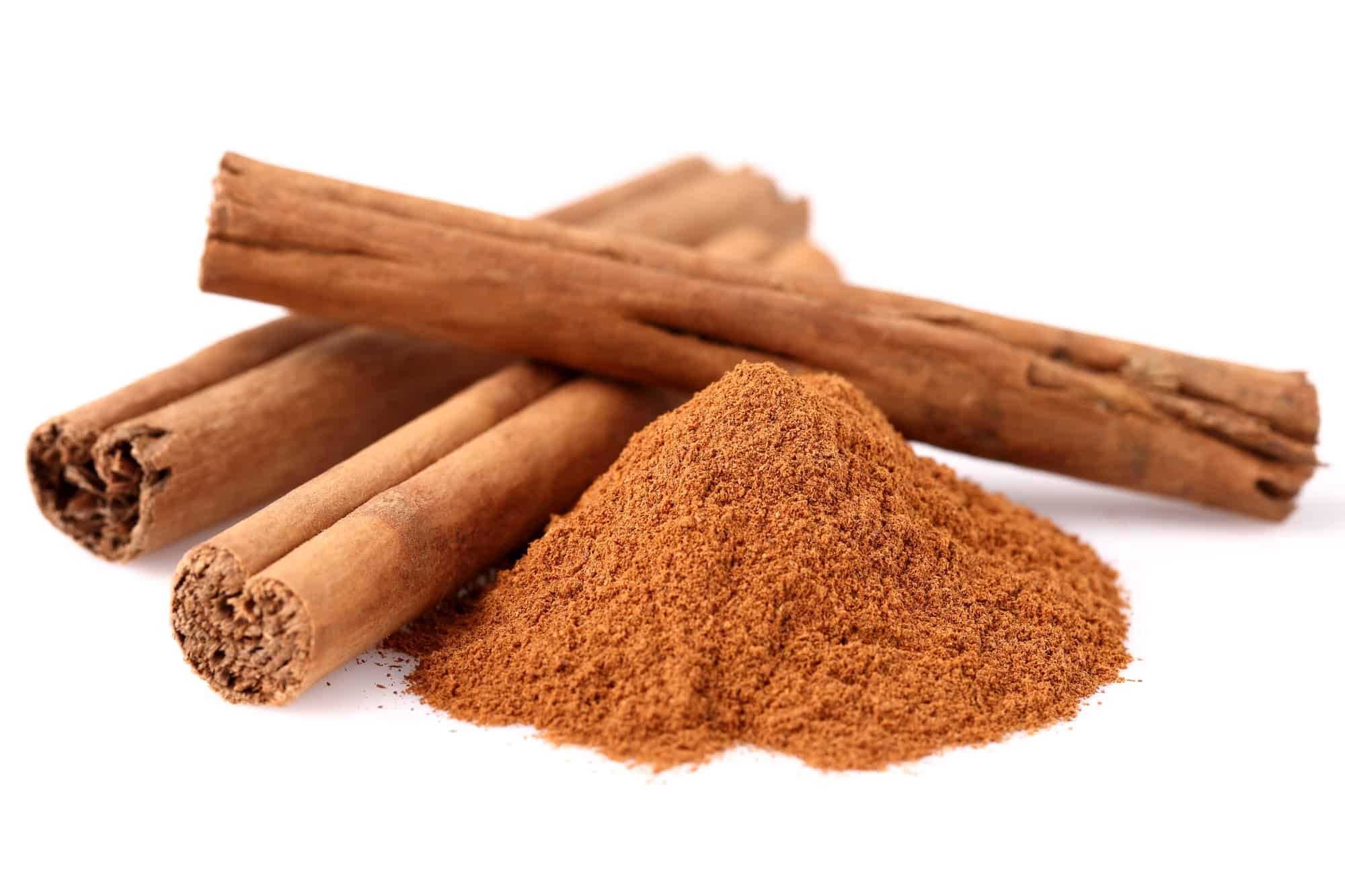 What to Do If You Have Ingested a Lot of Cinnamon?
It's important to be aware of the fact that high amounts of cinnamon can be harmful. Though generally considered safe, if you've consumed excessive cinnamon, contact your doctor immediately. Depending on the quantity consumed and symptoms, they can provide you with the right advice.