Have you ever been running listening to a great song and feel like you could run forever and then the next song comes on and even though it is a good song it slows you down? I finally figured out why that happens and how to find songs that keep me going at a good pace.
Each song has a certain number of beats per minute (BPM) and the more BPMs in the song the faster your pace will be while listening to the song. You want to find the correct songs for the pace that you want, you don't want one that is too slow or even one that is too fast.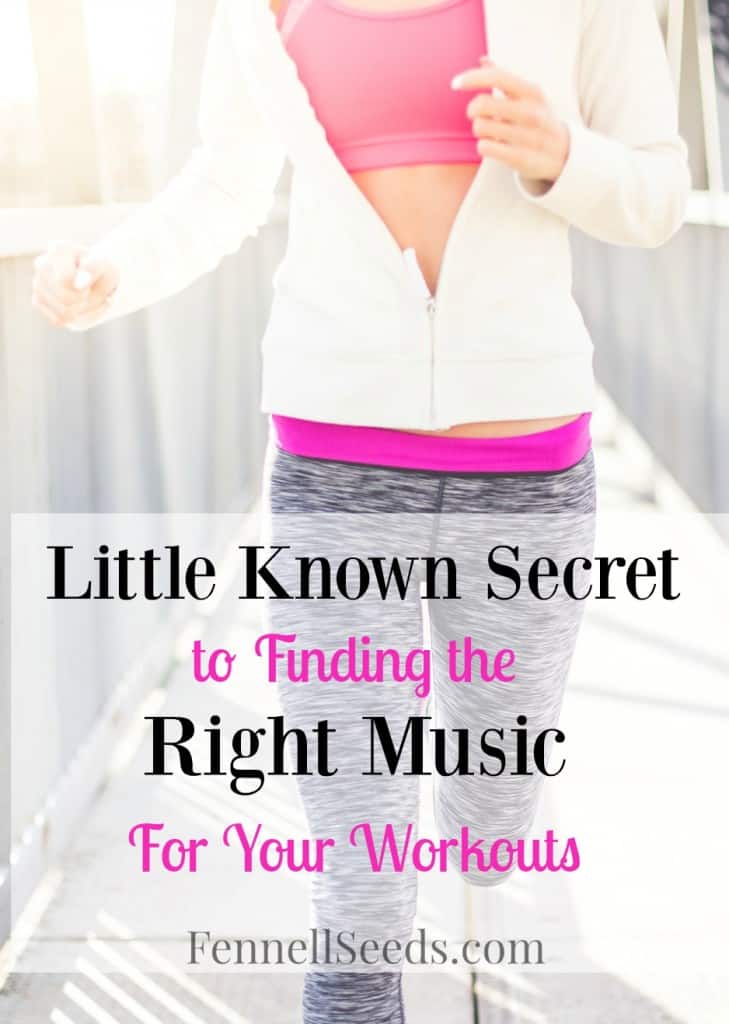 My favorite way to find out which is the right pace is the next time you go for a run or walk pay attention to which songs inspire you to run or walk at the speed you want. Afterwards go to your computer and find out what the BPM is for that song by going to this website,  www.songbpm.com and typing in your song. Type in one or two that you like so you have a range of BPMs that work for you.
If you already know the pace you want to run/walk or you have now figured it out by the above website then you could go to www.jog.fm and it lists songs by pace.
For example it will say:
Shake it Off by Taylor Swift is 160 BPM and therefore a 9:00 mile pace
Love is a Battlefield by Pat Benetar is 181 BPM and is a 6:54 mile pace.
This is fun because it will give you ideas of songs that you may have never even thought of before. You also may try new artists that will pump you up for a good workout.
If you are like me, good music really makes a workout feel great. It even helps motivate me to go for a workout if I know I have new music.
What songs do you like to listen to while working out? I like Blurred Lines, Uptown Funk and Blow as some of my favorites. What are yours?