My family room felt so good and relaxing to be in yesterday. Did you see the before and after photo?  My husband and I were both saying how good it felt that all the clutter was gone. I decided I would try and keep the room clutter free for 1 week. This will be a good challenge for me. I'll call it the 1 Week Clutter Free Room Challenge. I need to have a reason to make sure I pick up every last thing that is out of place every evening. Anyone want to pick a spot in their home to try to keep perfectly picked up for one week with me?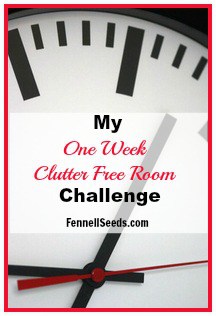 My hope is that this will become a habit. We are the type of people to let things slowly go over a couple weeks and then have a big clean up. By the end of the couple weeks that we let things get so cluttered that it would be embarrassing if someone stopped in without notice. Plus, it is a big job to clean up the room after 2 weeks. It would be so  much easier if I picked up every single thing every night.
Here are two pictures of the room today that will be my goal pictures.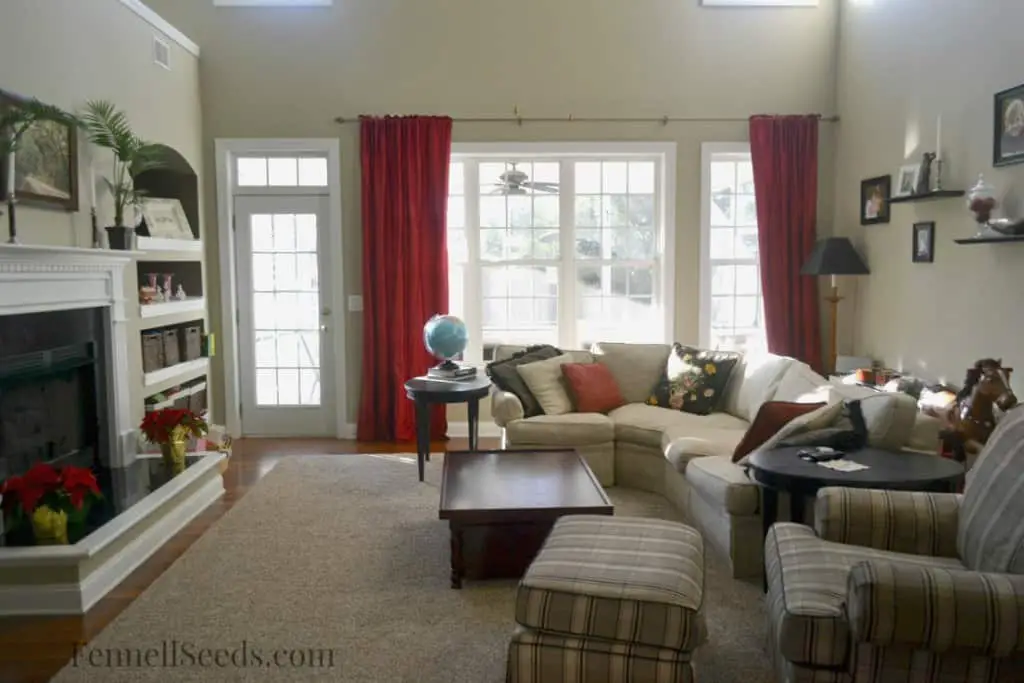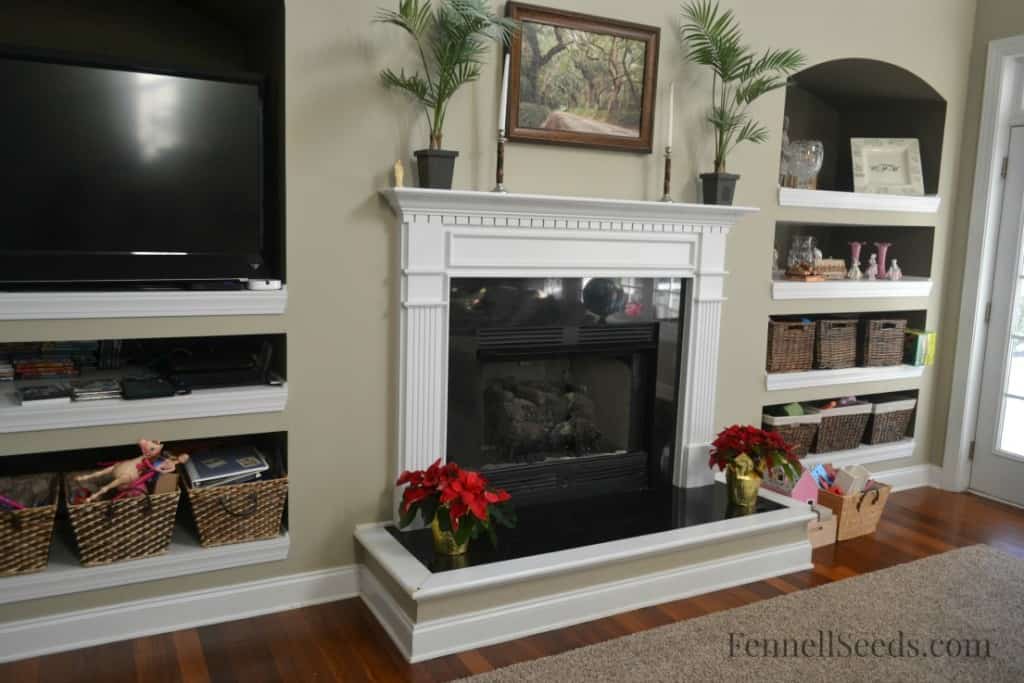 I am good at always putting the pillows and blankets back on the couch every evening. It is the little toys that sneak up on me. Especially when I know my daughter will just pull it all out again the very next morning.
I will post how it goes in the upcoming days. Let's see if I can keep these toys picked up.