This article best pregnancy books for dads was updated in 2023.
Congrats, you're pregnant!
After the excitement, you probably started realizing that you have a lot to learn. 
By this time Moms normally head to the store and buy some baby books, their first pregnancy journal, and will probably download a couple pregnancy apps.
But what about Dads?
Yes, Dads have just as much to learn about as Moms do!
And a great way to do this is with pregnancy books.
In this article I'll go over the best pregnancy books for Dads so that expecting fathers can be ready and prepared too!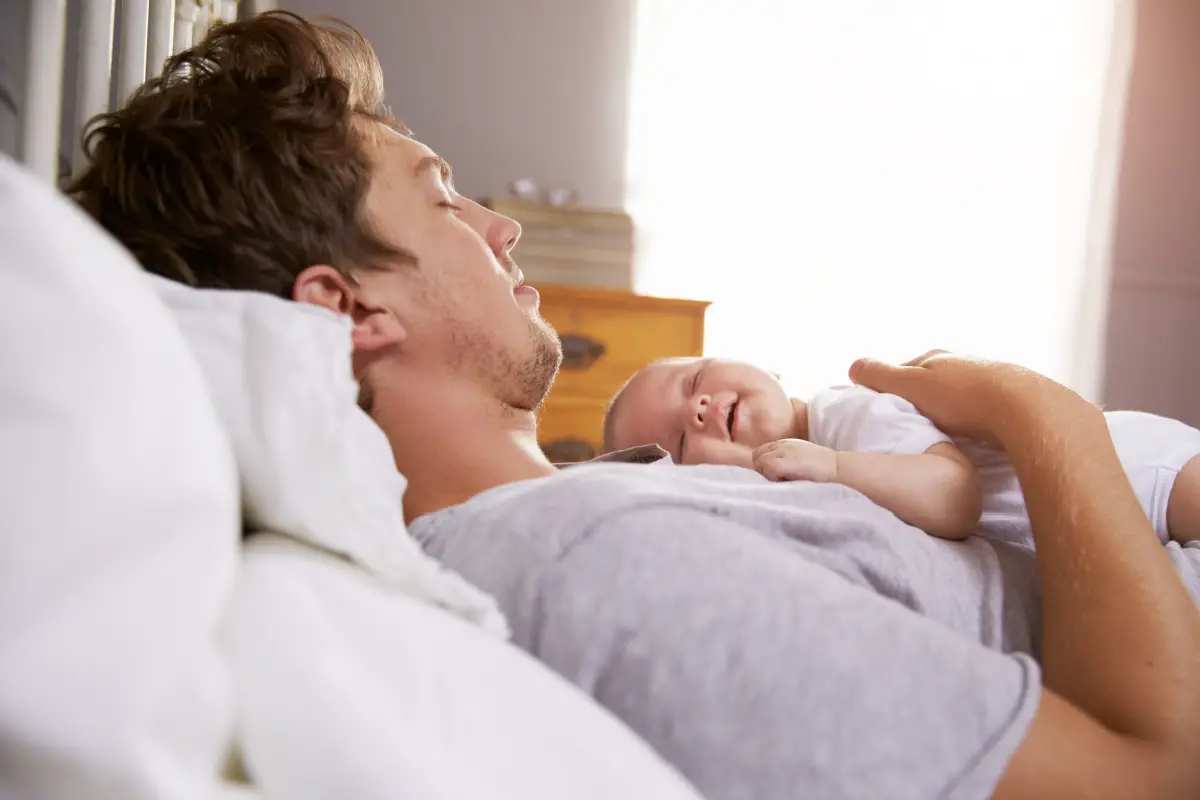 Whether you're looking for yourself or hoping to give this as a gift to Dad, you're sure to find one to help guide you along that 9 month journey. [Read more…]